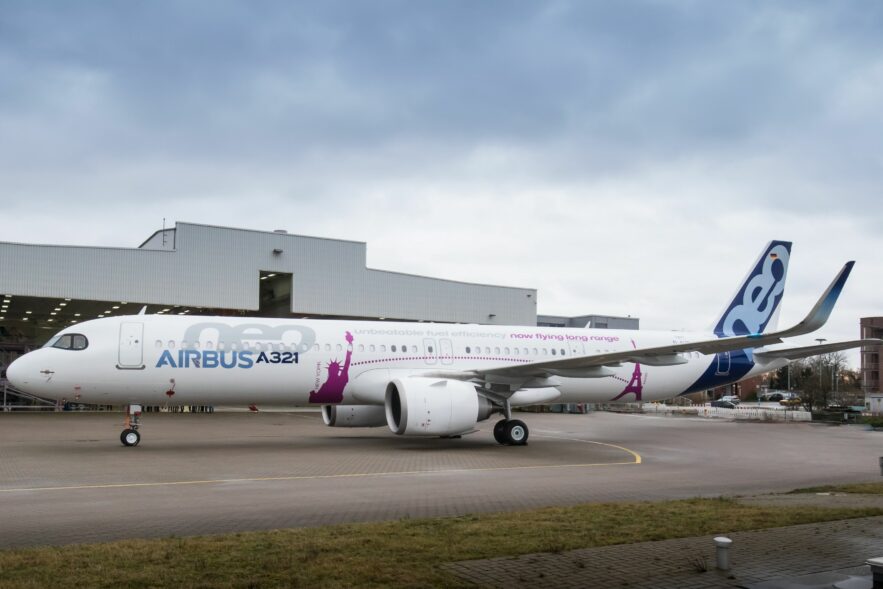 FARNBOROUGH — A pair of paper airplanes. A pair of divergent strategies. The fight for the nascent middle of the...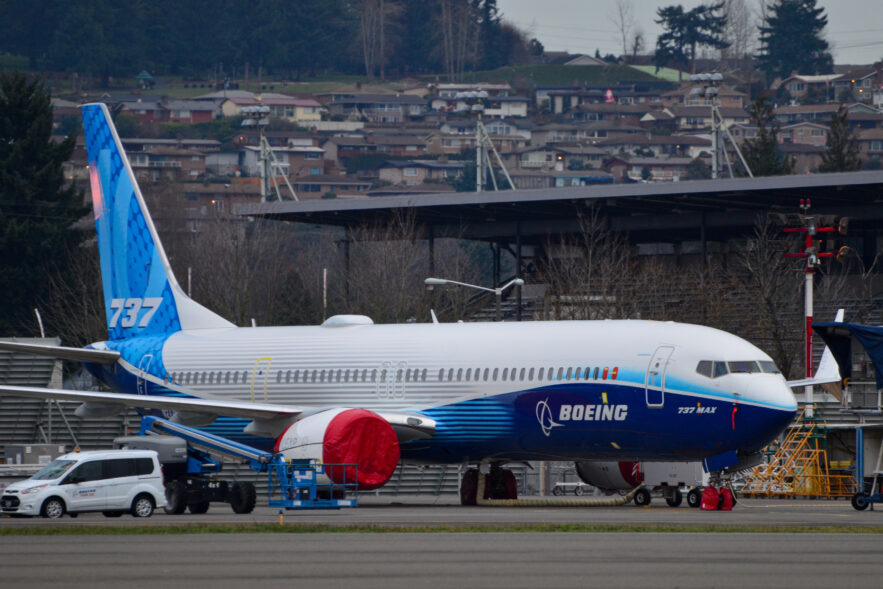 There is no all-new single-aisle airplane coming from Boeing -- at least not anytime soon, despite reports to the contrary. Yet, the company earlier this year started looking at major revamp of the 737 Max to compete with the Airbus A321XLR.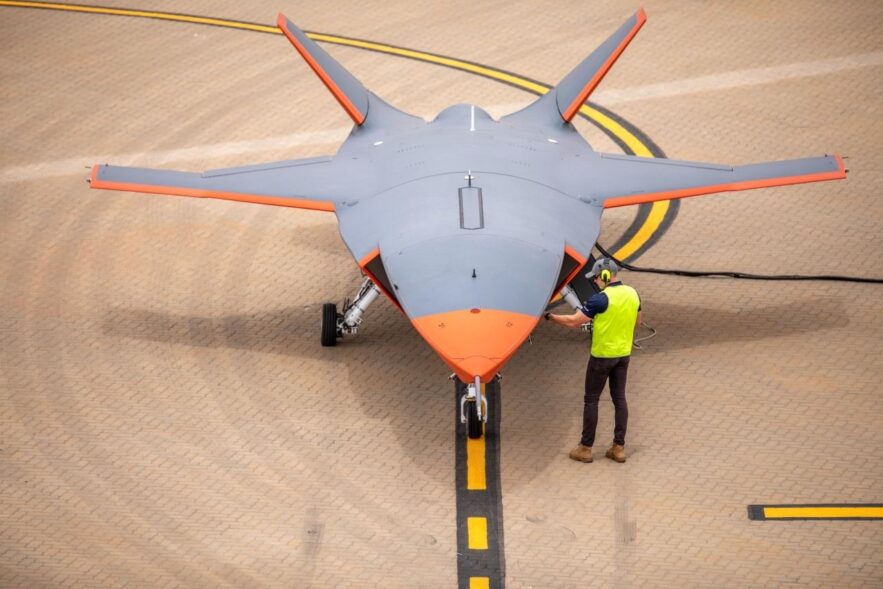 The pull back in commercial jetliner development makes the maturation of its model-based digital tools on the Defense & Space side of Boeing even more important.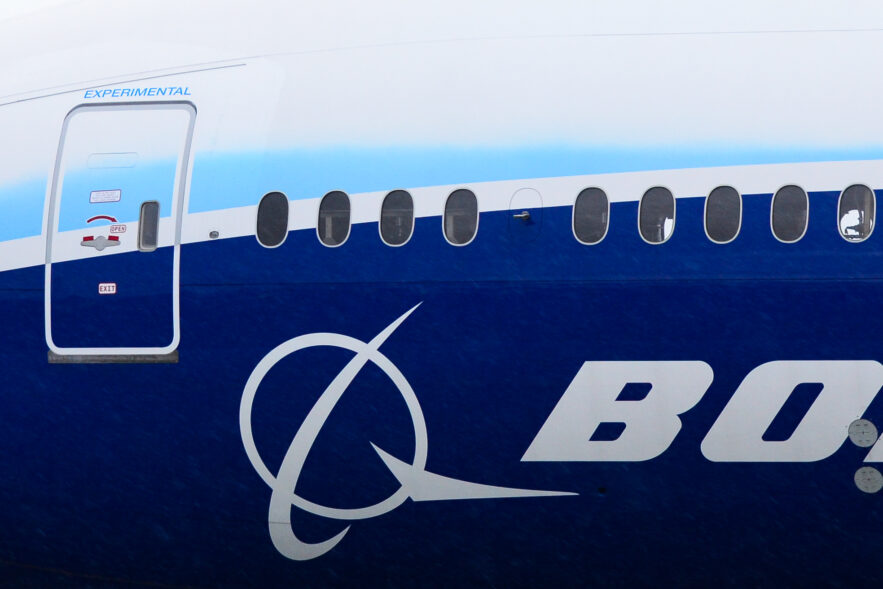 Sign up to receive updates on our latest scoops, insight and analysis on the business of flying. Among his first...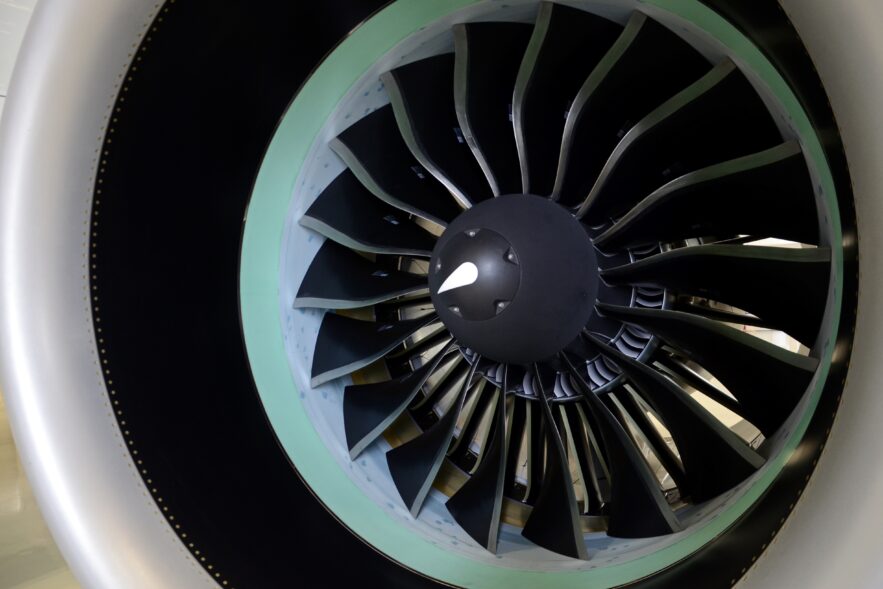 Away from the supply chain frustrations and missing engines in Renton, the final assembly of the company's new flagship in Everett, its...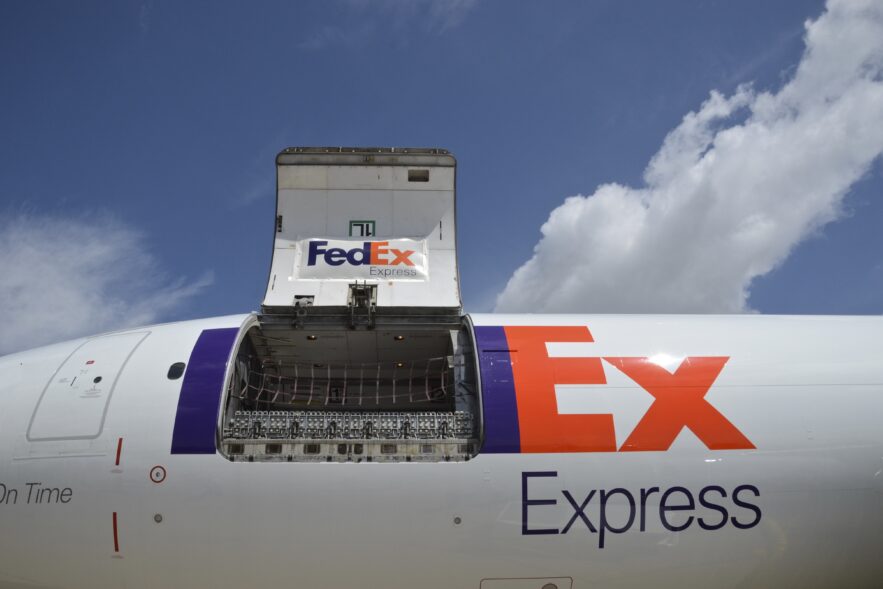 FARNBOROUGH — In 2028 it will be a violation of international law to sell a new 767 freighter. In March...
Log-in here if you're already a subscriber Release DateNovember 2, 2022Boeing puts a quarter century between its all-new airplanesPurchase a...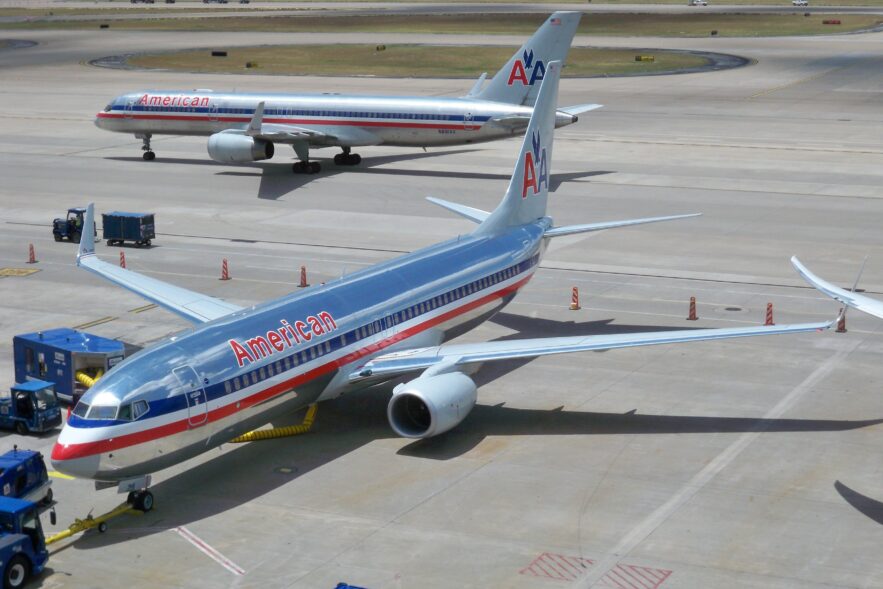 The seventh in a series focusing on Boeing's road to developing its next all-new commercial airplane. On the other side...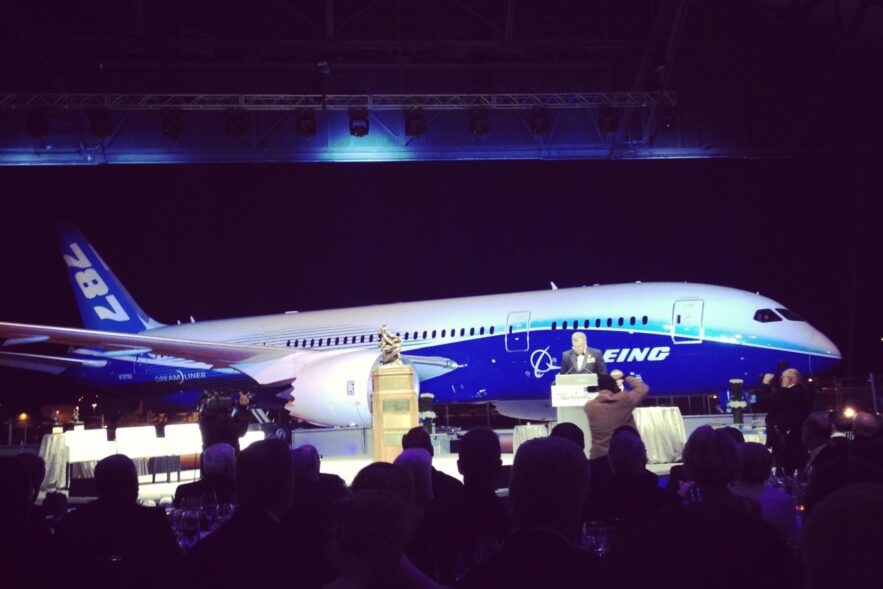 What's inside? – When is Boeing's Board of Directors expected to vote on granting authority to offer the NMA? –...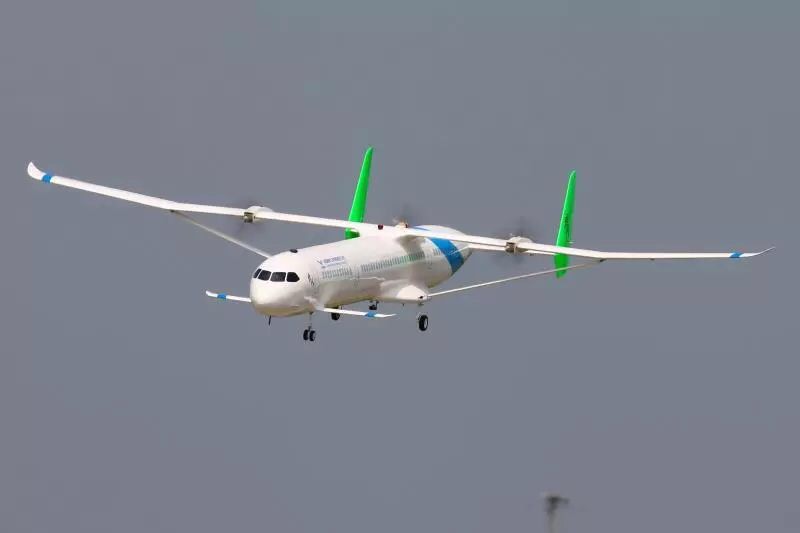 Comac's slow march to the global commercial aerospace stage has a trio of foundational projects: The early days of the...