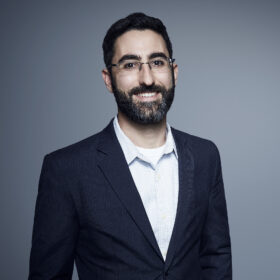 Jon Ostrower is Editor-in-chief of The Air Current, where he leads coverage of the global aerospace and aviation industries. Prior to launching TAC in June 2018, Mr. Ostrower served as Aviation Editor for CNN Worldwide, guiding the network's global coverage of the business and operations of aviation. Mr. Ostrower joined CNN in 2016 following four and a half years at the Wall Street Journal. Based first in Chicago and then in Washington, D.C., he covered Boeing, aviation safety, and the business of global aerospace. Before that, Mr. Ostrower was editor of FlightBlogger for Flightglobal and Flight International Magazine covering the development of the Boeing 787 Dreamliner and other new aircraft programs from 2007 to 2012. He is also an instructor at the University of Southern California in the Viterbi School of Engineering's Aviation Safety and Security program. Mr. Ostrower, a Boston native, graduated from The George Washington University's School of Media and Public Affairs with a bachelor's degree in Political Communication. He is based in Seattle.
Boeing details 787IGW performance improvements Boeing is starting to open up about the long-discussed 787IGW. The IGW stands for increased...
How the war in Ukraine transformed Finnair...
There's an interesting point/counter-point right at the top of this article. Bloomberg News quotes Bank of America and Airbus gives...
No one disputes that decarbonizing aviation will require massively expanding the production of low-cost renewable electricity. This story draws on...
This is a major milestone for Rolls-Royce. UltraFan has been in development for more than a decade and arrives as...
A Delta spokesman denied there were any active talks on widebodies, though it has some of the closest ties in...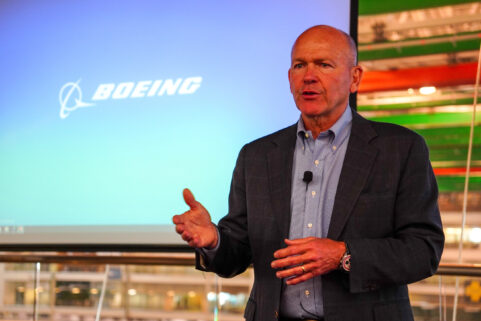 Log-in here if you're already a subscriber Release DateJune 1, 2023Boeing's CEO nixes the idea of acquiring Spirit AeroSystemsPurchase a...
Create the post you want the feed to be on, include intro/outro text and save as a draft. (you can do...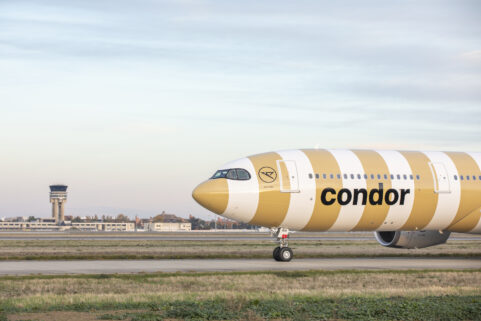 Log-in here if you're already a subscriber Release DateMay 30, 2023Condor tries on a new set of stripesPurchase a PDF...