This post is also available in:

简体中文 (Chinese (Simplified))
Comac's slow march to the global commercial aerospace stage has a trio of foundational projects: The early days of the ARJ21's manufacturing and service, preliminary flight tests of a pair of C919s, and supplier selection with Russia for the long-range CRAIC CR929.
The Comac product lineup – like that of its U.S. counterpart – now has a gap between its single-aisle C919 and widebody CR929. China hasn't shown its cards on a fourth project, but Comac has no intention of stopping at those three airliners.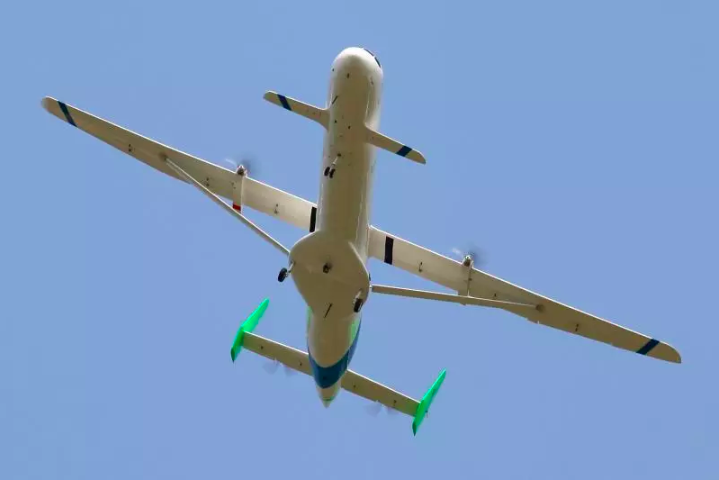 On August 10, a team of Comac's aerospace engineers in Shanghai test flew a demonstrator dubbed the "V1plus", a commercial aircraft concept with a truss-braced wing design. The 1:10 scale demonstrator of the notional full-scale airliner includes four tail and wing-mounted electric engines, along with a canard arrangement mounted under the nose of the aircraft. The design is intended to reduce overall structural weight and required thrust through a longer and more-slender wing supported by a truss structure attached the fuselage. The ultimate goal is to improve aerodynamic efficiency versus a traditional cantilevered wing.
Continue Reading...