Log-in here if you're already a subscriber
Embedded in the Airbus strategy for the A321neo, the A321LR and the incoming A321XLR is a pitch for industry disruption through stability and its pathway to the next evolution of its business. As Airbus marks its 50th birthday, the company that started with a handshake between France and Germany at Le Bourget is continuing the same five decade long strategy that enabled its growth into half of a superduopoly.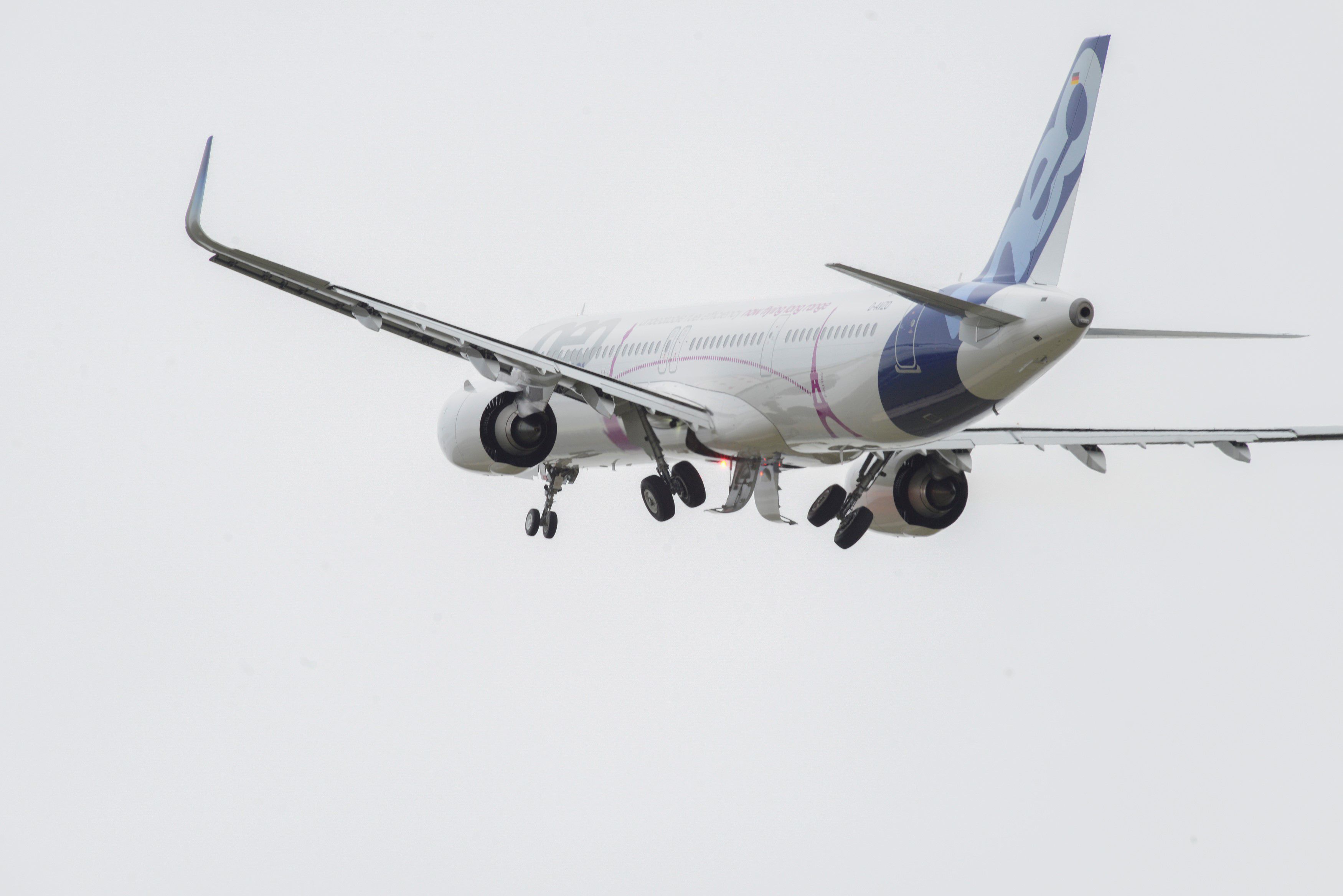 Regardless of whether Airbus formally launches the A321XLR at the Paris Air Show next month, by 2023, Airbus will have introduced three A321neo siblings in six years alongside the A330neo in the nascent fight for the middle of the market. "All of that at a fraction, literally a fraction, of the cost of the development of a brand new program," said Christian Scherer, Airbus Chief Commercial Officer last week at the company's annual Innovation Days forum.
Continue Reading...
Also see: