Coronavirus shreds the engine maker business model
The COVID-19 pandemic has exposed a structural flaw in the engine business.
---
Purchase and download a copy of this article
The first in a two-part series on the impact of the COVID-19 pandemic on the business of building commercial aircraft engines.
Amid the rows and rows of parked airliners around the world hangs at least twice the number of engines covered and stored awaiting an uncertain return. COVID-19 has revealed a structural weakness built into the business model that drives the trio of the biggest engine makers.
For airplane makers, the excess hurts by crushing demand for new aircraft. But for engine makers, it's a double hit as production rates fall and the number of airplanes in service drops precipitously and with it the lifeblood of its revenues, the aftermarket, collapses.
Related: Spike in coronavirus cases reveal signs of stalling U.S. air travel recovery
Fundamentally engine makers General Electric, Rolls-Royce and Pratt & Whitney are at the mercy of the aircraft on which their engines fly, and the relationship is inherently symbiotic. It's been this way for as long as there has been flying. Engine makers spend hugely to develop new engines and provide their wares to airplane makers typically at a loss with the expectation that that same engine will require lucrative parts and service throughout its lifetime.
Related: The airplanes that have survived the aviation apocalypse
And there's an enormous population to service. Commercially operating passenger and freighter aircraft make up a population of more than 61,000 turboprop and turbofan engines at the end of 2019, according to an analysis by The Air Current based on pre-pandemic Cirium fleet data. That figure doesn't include spares, business aircraft, helicopters or all those in use by militaries around the world.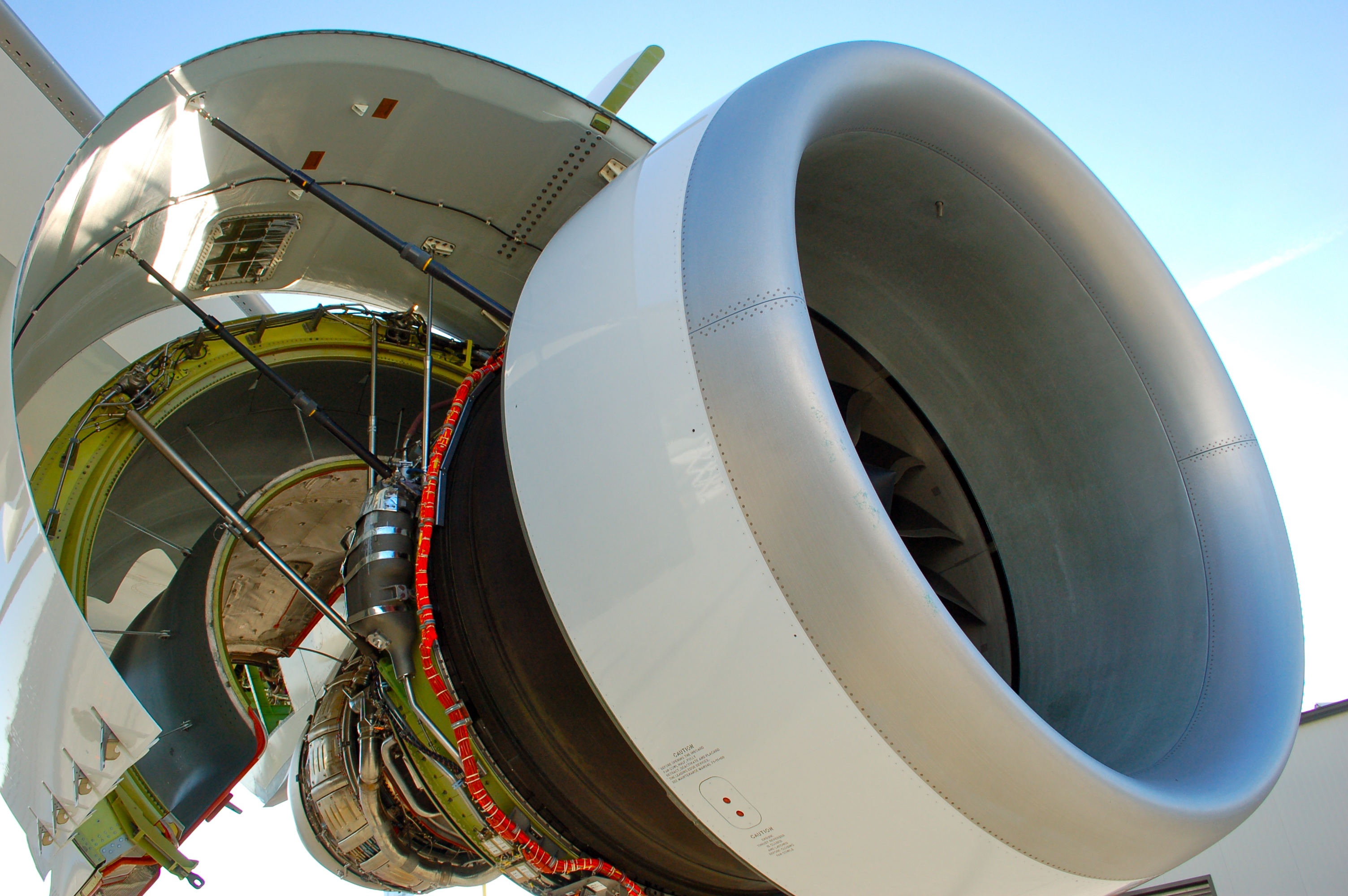 There's little engine makers can do to reverse the agreements in place on existing programs, but the pandemic and other technological and environmental dynamics are going to force a rethink and could spark a radical consolidation of engine makers. "But on future platforms, I think it's a conversation that the airframe and the engine manufacturers will have," said Rick Deurloo, senior vice president of sales for Pratt & Whitney in an interview this week with The Air Current.
Continue Reading...
Next Post
Analysis
U.S. airlines are having a knife fight on a life raft
Sign up to receive updates on our latest scoops, insight and analysis on the business...