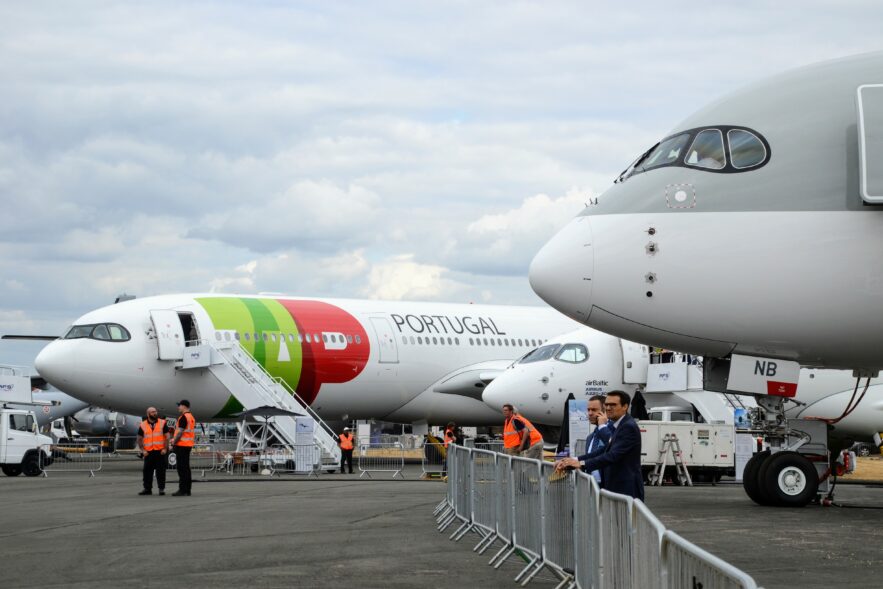 FUD Incoming: The acronym FUD stands for fear, uncertainty and doubt. It's a common one among strategic planners, assessing the...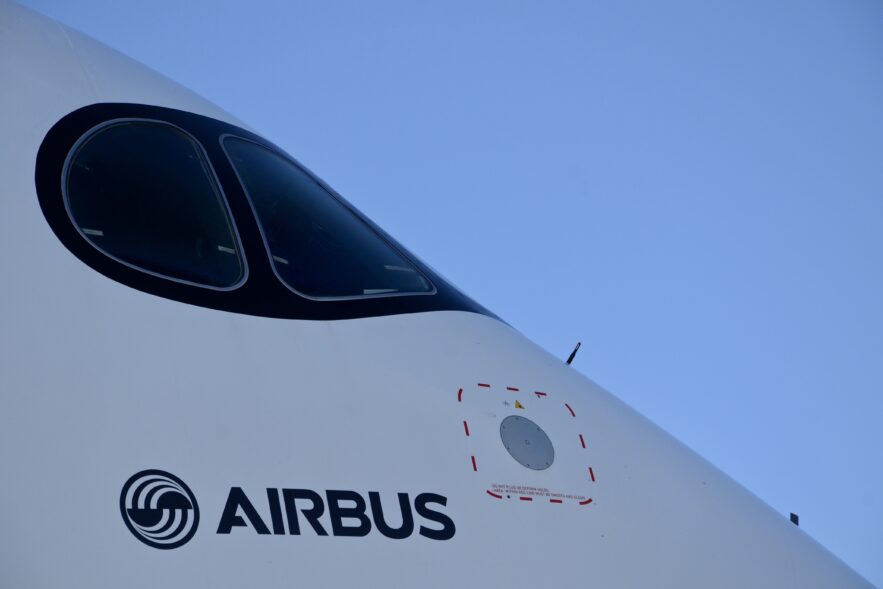 Eric Schulz is out as Airbus's top salesman. Schulz, of course, was tasked with filling the biggest shoes in the...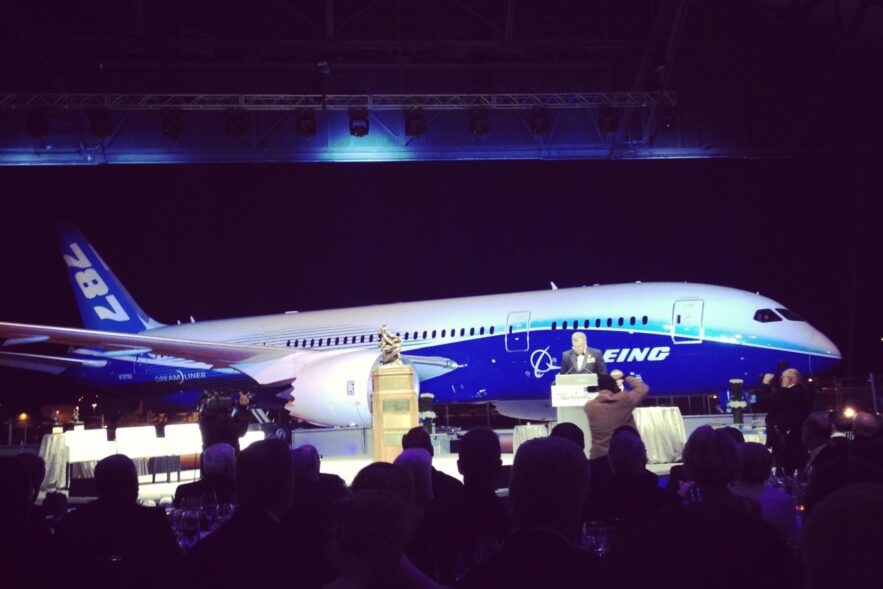 What's inside? – When is Boeing's Board of Directors expected to vote on granting authority to offer the NMA? –...