Log-in here if you're already a subscriber
Boeing Brasil Commercial was not to be. The partnership collapsed in late April under the weight of the pandemic — financially and politically untenable for Boeing, and sparking a legal battle and public acrimony between the one-time allies. Soon after, John Slattery, Embraer's former commercial aviation CEO and one of the partnership's chief proponents was lured away to GE Aviation, elevating Arjan Meijer, then chief commercial officer, to the top spot at its commercial division.
Related: The end of Boeing Brasil Commercial and the re-birth of Embraer into the unknown
Meijer's first task was to reintegrate its commercial operations, bringing production and operations sites for its E-Jets in Brazil, U.S. and Portugal back into its once tightly-integrated fold. Embraer is left flying solo and adamant that it doesn't want a repeat of its costly attempted divestment to Boeing.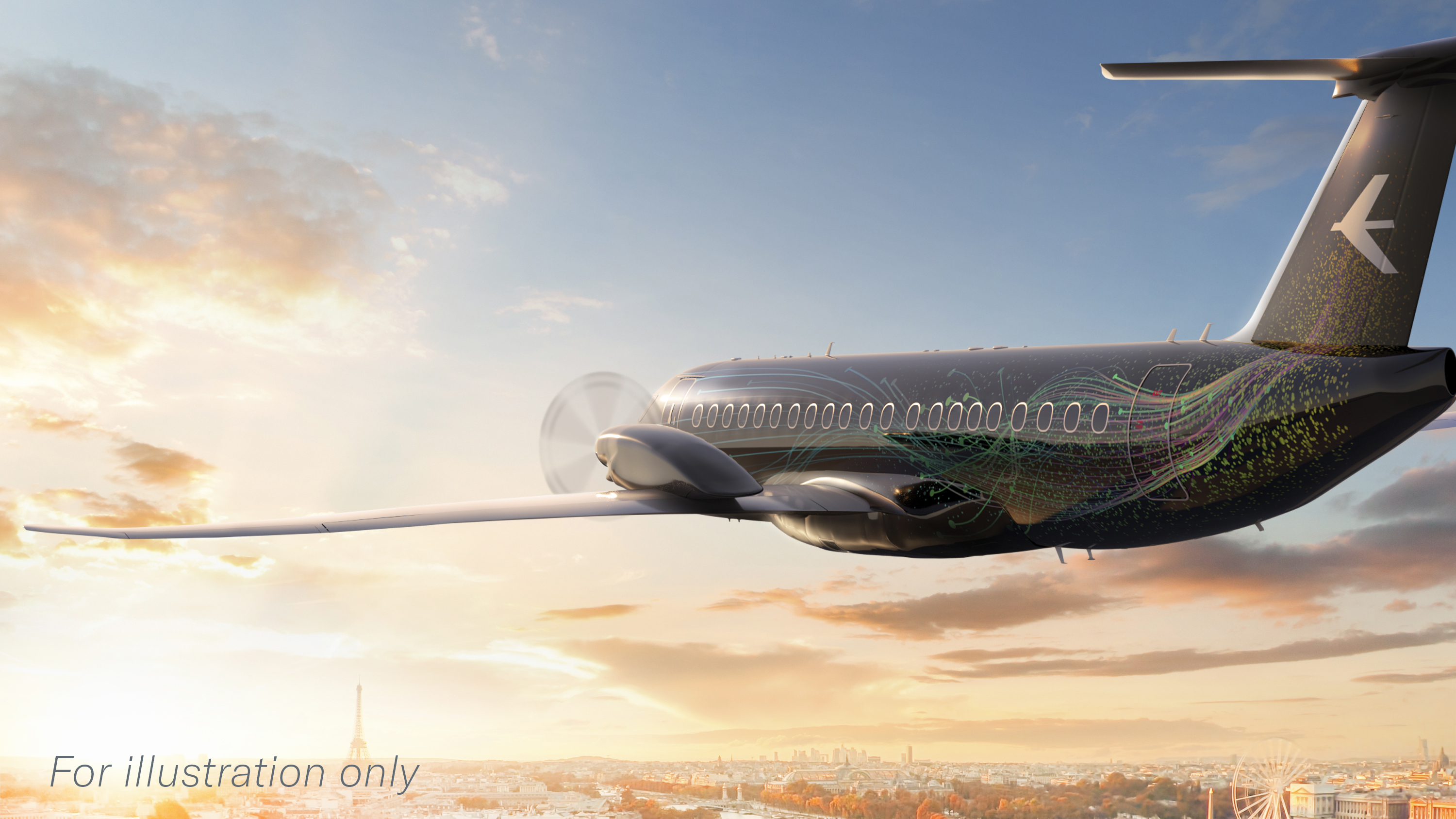 "Embraer is no longer on sale. Embraer Commercial Aviation is part of Embraer and will stay part of Embraer," said Meijer in a recent extended interview with The Air Current.
Now, Meijer is charting the company's near and long term strategy. "The first one is protect the people." (Brazil has the second highest number of COVID-19 deaths after the U.S.) "The second one is to protect our cash. And the third one is we need to grow out of the crisis," he said, saying its immediate corporate focus is on completing the reintegration and streamlining its operations. It has so far announced plans to reduce its workforce by 3,000 people and has so far had 1,600 voluntary layoffs.
Related: An unexpected competitive box awaits Embraer's E3 turboprop
It's been painfully slow going in 2020 with just 16 commercial aircraft deliveries in the first three quarters, compared to 54 a year earlier. Embraer Commercial Aviation's first few months of 2020 were spent dormant as part of the transition to the Boeing joint venture. "Only, in hindsight, we know that we did the carveout at the worst moment in 2020 — was actually the few weeks…where the market was still without COVID."