NYT, AGM on MAX
The front page of the Sunday New York Times has an expansive 'who, what, where and when' reconstruction into how MCAS became MCAS on the 737 Max. Jack Nicas led a small army of NYT reporters for the story. Nicas, who I had the pleasure of working with at WSJ (and sitting next to — he covered low cost airlines) pounded the pavement for this story. The reporting is based on more than 50 interviews. "They described a compartmentalized approach, each of them focusing on a small part of the plane. The process left them without a complete view of a critical and ultimately dangerous system." For those who lived the 787's development, the compartmentalization of information will be familiar. MCAS, reveals The Times, was originally based on two sensors: The angle of attack indicator and an accelerometer (or equivalent). According to NYT, Boeing expanded "the use of MCAS to lower-speed situations required removing the G-force threshold."
On the other side of the world, the industry concluded its weekend gathering in Seoul at the IATA Annual General Meeting. Assessments on the 737 Max situation came from Korean Air, Delta Air Lines, Icelandair, Kenya Airways, Ethiopian, Malaysia Airlines, Singapore Airlines and Eastar Jet. Tim Clark is worried about the knock-on impact of the 737 Max grounding on Emirates' 777X delivery timing. Lufthansa, too. (Clark says 777X flies on June 26)
IATA Director General Alexandre de Juniac urged a unified regulatory response to ungrounding the Max, but Europe's EASA "has emerged as one of the toughest regulators during the crisis," according to Reuters. A phased return to service adds major complexity for some airlines. Singapore subsidiary, SilkAir, and Clark's sister airline, FlyDubai, have no domestic flights from their city state homes. That forces both airlines to rely on regulators in other countries to clear the 737 Max again for service, before being able to re-assemble a minimum viable schedule of international operations.
Separately, AZAL, flag carrier of Azerbaijan, said it canceled its deal for 10 737 Max aircraft "due to safety reasons." A few hours later the financially turbulent airline said it will defer delivery until 2024.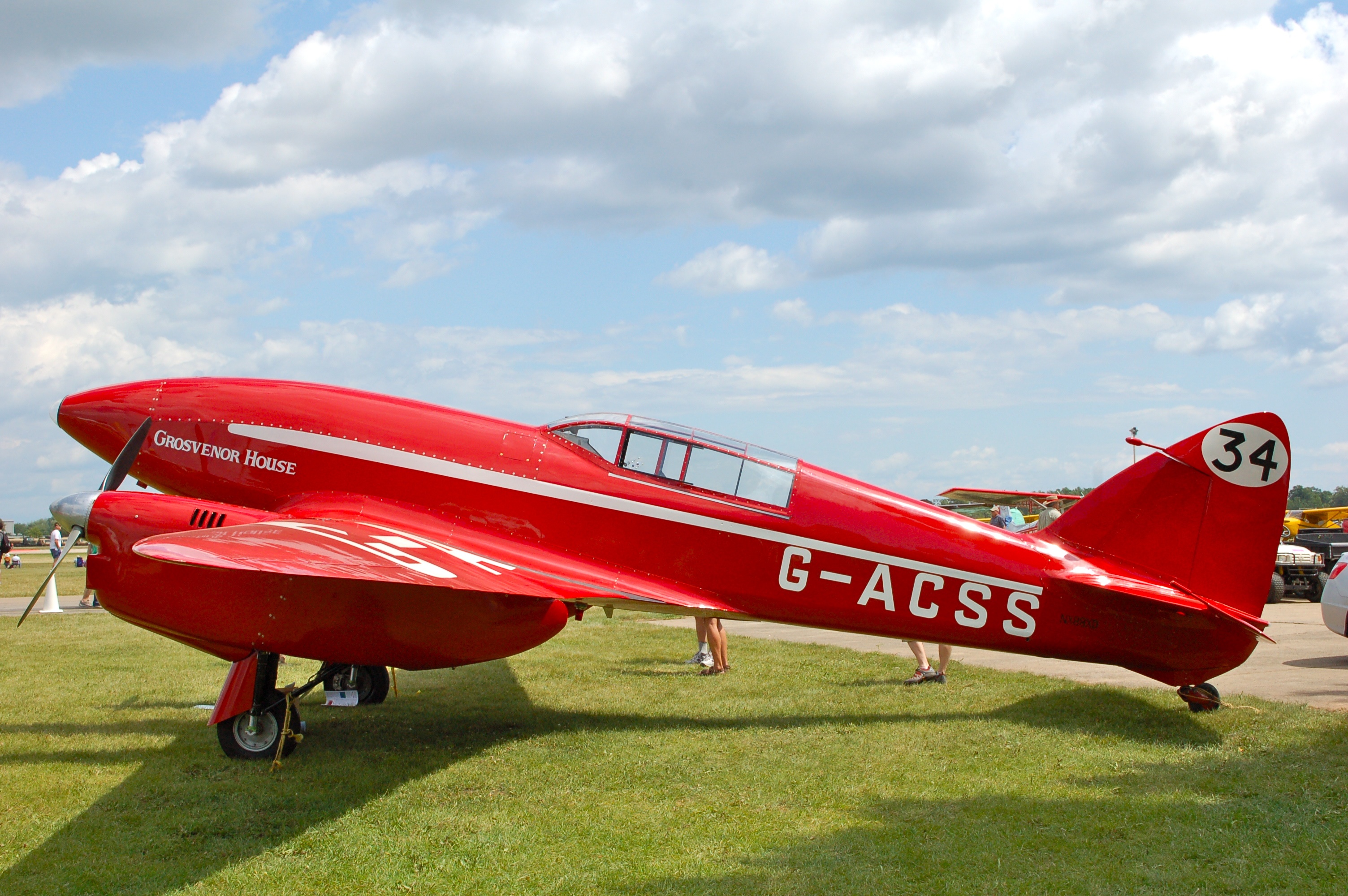 A tale of two range increases
TAC had a pair of articles last week delving into Airbus's broader strategy for the A321XLR (medium range) and Boeing's move to add more capability to the 787-9/10 (long-range) and 777-8 (ultra long range) aircraft. Seemingly unrelated, they're deeply linked. Three airplanes getting added endurance. Range capability isn't just for distance, of course. Traded for payload it can make a flight more economically productive by avoiding blocked seats or adding revenue-generating cargo. Of the three aircraft, the 787's boost is the most incremental, the A321XLR needs a moderate amount development as a derivative of the A321neo, and, well, the 777-8 doesn't currently exist (nor does its likely successor freighter).
An open musing: How many new city pairs are made commercially viable with the updates to each airplane? And what's the market opportunity for each? Who gets the most return for their incremental range investment, Boeing or Airbus?
Tim Clark also told Jens Flottau at Aviation Week/ATW that the carrier's 787-10 deal was still moving forward, despite being put in extreme jeopardy with the demise of the A380 and purchase of the A330neo. Clark was the most vocal proponent of a performance bump for the -10. Not unrelated, Airbus's Christian Scherer said both ULR versions of the A350-900 and -1000 are on the table for Qantas' Project Sunrise. CEO Alan Joyce said PS will culminate "one way or another" including in its possible demise. "You have to know when to say no. If the business case doesn't work … we will be ruthless and we will kill the project." Final bids are due in August.
As largely anticipated, we've gotten the first hints out of the AGM of a probable slate of early buyers for the A321XLR. Air Asia, TAP Air Portugal, IAG (British Airways, Iberia, Aer Lingus) and Lufthansa. All are current A320neo operators and many are keen to convert their existing orders to XLRs. JetBlue and Jetstar are also in talks on adding the aircraft. It's a similar pattern to the A320neo (and 737 Max) as core stalwarts get signed up first.
On the XLR's attributes, a 2023-2024 service entry points to a potentially expanding design scope. (TAC in 2018 explored the slate of design options being considered) Inclusion of an A350-style cockpit with large displays, suggested by Flightglobal without attribution, would indicate its positioning as a long range aircraft to be flown alongside A330s and A350s and their commonly-type rated pilots, rather than their short-haul brethren. A product blurred across segment lines and cost structures, for sure. Airbus opted away from a cockpit upgrade for the A320neo in the interest of preserving its development schedule and minimizing training.
de Havilland Reborn
The Longview Aviation Capital acquisition of the Q400 (which TAC scooped in November) is now complete. With the deal wrapped, Longview's large commercial aircraft unit is now de Havilland Aircraft of Canada Limited, a return of one of the industry's most storied brands — and with it comes the original DH.88-inspired logo. The lead product is now called the De Havilland Dash 8-Q400.
What comes next for de Havilland (that's going to take some getting used to saying again) is a huge open question: "In the months ahead we will be investing in the business with the aim of positioning us to better serve our customers." Elsewhere in the world, Xi'an Aircraft has begun assembling the first MA700, China's own offering for the turboprop market. And Embraer is holding on an E3 turboprop decision. The landscape for under-100 seat flying is changing rapidly heading into Paris.
For Bombardier, TAC understands that closing the Longview transaction had occur first before any strategic decisions were made on the CRJ program. Watch this space.
Subscribe to TAC