Understanding the formula behind how Delta buys airplanes
Delta's approach blurs the line between a traditional provider of air transport and its broader industry role as an aviation conglomerate.
---
The sexiness of a commercial airplane deal, especially one from an influential blue chip customer, is often presented by its two most important headline figures: How many aircraft were purchased and for how many billions of dollars. The multiplied list price is as close to pure fiction writing as you'll see in this business, but the fine print buried neatly at the bottom of a press release may better explain a buyer's modus operandi.
Related: Suppliers at arm's length as Boeing heads for 797 decision
Delta Air Lines has a reputation as a shrewd buyer of airliners. But its decision-making process isn't hung solely on an airplane's price tag, its performance and the roles and requirements the carrier wants it to fill flying passengers over two decades (or much, much longer). Its current fleet was born from a hodgepodge of aircraft out of the 2008 merger with Northwest Airlines. That complexity drove the expansion of a maintenance operation that could keep everything running.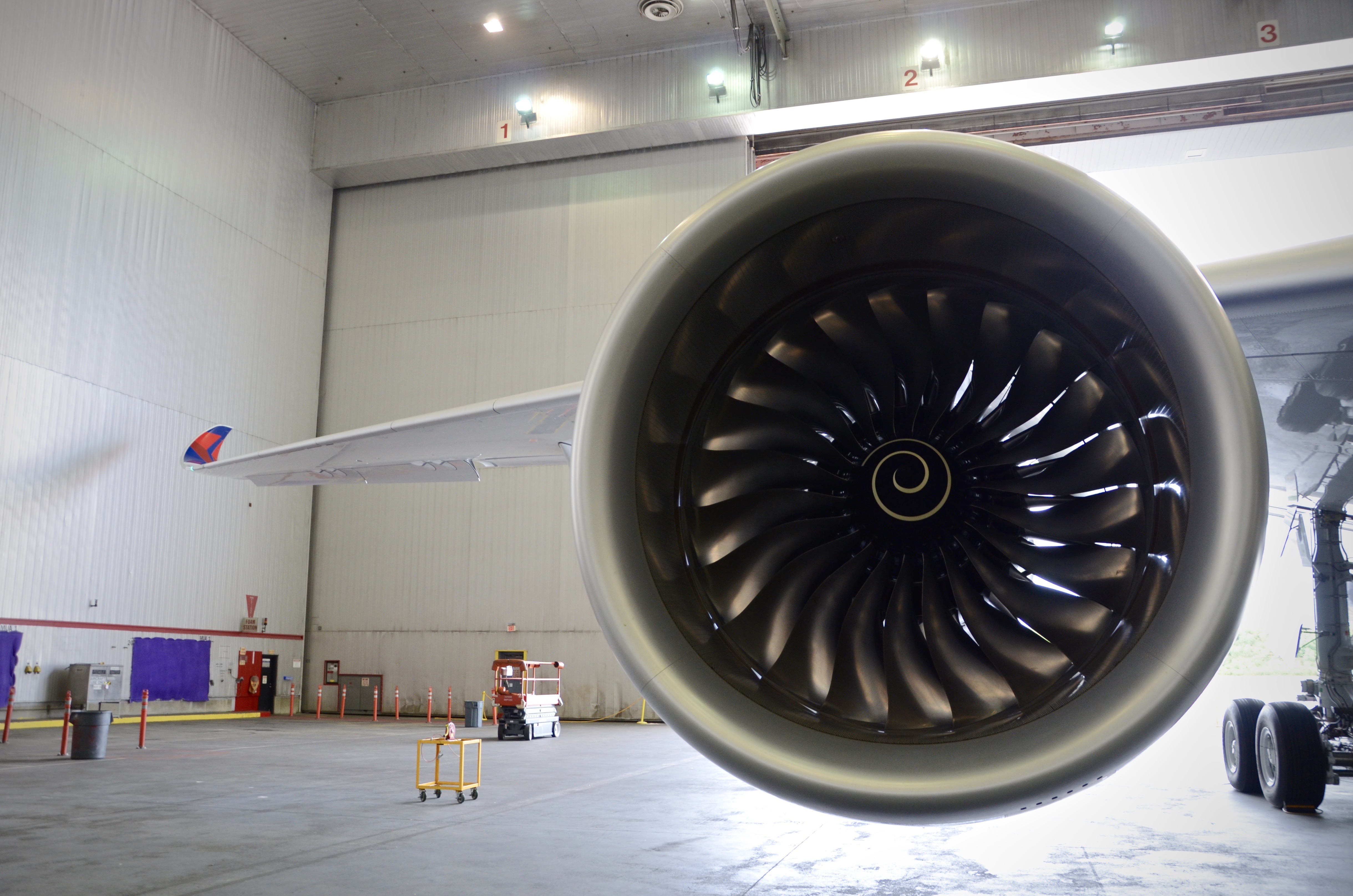 For Delta, flying the airplane is just one part of the formula in overall long-term strategy. The company's Chief Operating Officer, Gil West, gave a look inside the driving forces behind the airline's thinking and how it buys airplanes for the Widget.
"The way we look at it is total value creation," said West in an interview with The Air Current last month. It's dry way to say the variables in Delta's equation for buying aircraft touch disparate parts of its enterprise, sometimes in very nontraditional ways. "And there are a lot of forms of that. I think most traditional airlines just look at the price of the aircraft as the variable, and look, that's really important, I'm not downplaying how important that is.
"There's other ways to create value with those partners; the airframers, the engine manufacturers, the component manufacturers," said West. "Ultimately that plays heavy into the selection of what aircraft we buy, which engines are on the aircraft, what components ultimately we were able to select…on all those aircraft."
Continue Reading...
Next Post
Airlines
JetBlue doesn't think flying to London is all that radical
The sexiness of a commercial airplane deal, especially one from an influential blue...