Boeing rolls-out final 747
EVERETT — It was the one-thousand five-hundredth and seventy-fourth — and final — time a 747 left Boeing's Everett, Washington plant. The Air Current was on site for the bittersweet milestone, which occurred at 8:04 pm local time on December 6, 2022.
The Everett roll-out came 19,791 days after the roll-out of the very first 747-100, RA001, in September 1968. The assembled crowd of Boeing employees, all in reflective neon yellow safety vests, silently watched the yet-to-be painted 747-8 freighter towed from the 40-21 building that has been home to 747 final assembly since 1967 when the factory first opened.
READ MORE
Visualizing eVTOL startups' cash burn
How much juice do the key eVTOL entrants have left in their tanks? Last week, The Information published a graphical comparison of the dwindling cash reserves of six different electric vehicle startups that have gone public since 2020 via special purpose acquisition company (SPAC). That inspired The Air Current to create a similar chart for another sector of SPAC beneficiaries: developers of electric vertical take-off and landing aircraft.
Related: Embraer SPAC deal reflects changed funding landscape for eVTOL developers
READ MORE
China subtext heavy as Northrop Grumman lifts veil on B-21
After seven years in development, the public debut of Northrop Grumman's B-21 Raider — one leg of the U.S. nuclear triad along with submarines and intercontinental ballistic missiles — was unveiled in a December 2 ceremony after-dark (presumably to minimize space-based snooping) bristling with geopolitical and technical significance.
"The B-21 unveiled here is part of this credible Joint Force that will uphold the rules-based international order for the United States and all of our allies and partners for future generations," said U.S. Defense Secretary Lloyd Austin at the ceremony, without mentioning any potential adversary by name.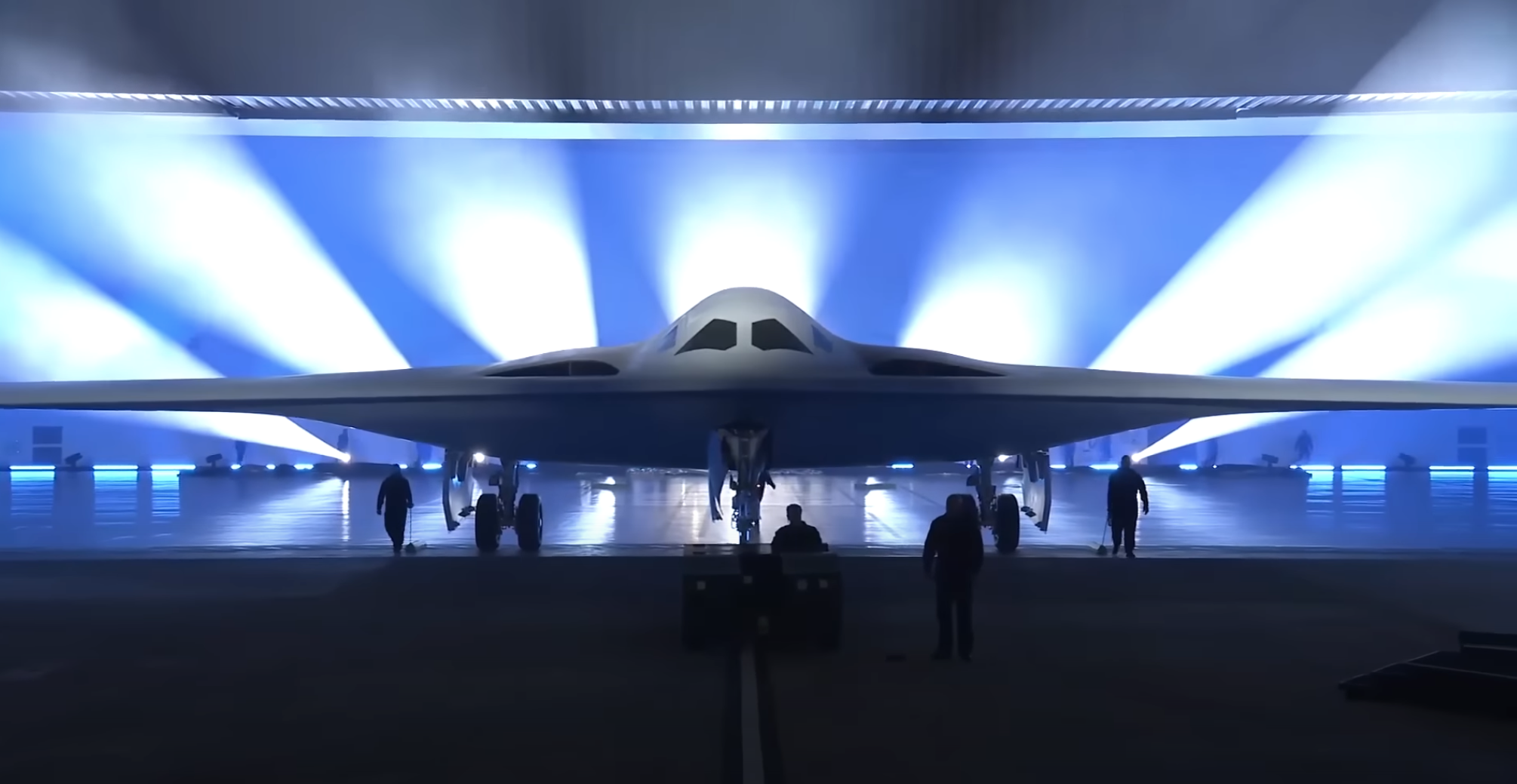 Yet, Austin made direct allusion to the soft power competition that defines the U.S. and China and their systems of governance. "We're driven to keep pushing the limits. We're powered by the boldness of open minds and the confidence of an open society and that's a strategic advantage that no competitor can match," said Austin. "This is deterrence the American way. It's driven by some of America's great strengths by the openness of our democracy, by partnerships with free enterprise that can deliver unmatched innovation."
READ MORE