Log-in here if you're already a subscriber
was in the final sentence
, noting Virgin had been acquired four months earlier.
In announcing its deal on Dec. 22 that will significantly expand its commitment for Boeing 737 Max 9s to 68 aircraft, the airline largely closes the book on its merger Virgin America. With the incoming new aircraft, Alaska will exit 61 Airbus single-aisles (51 A320s and 10 A319s) by summer 2023.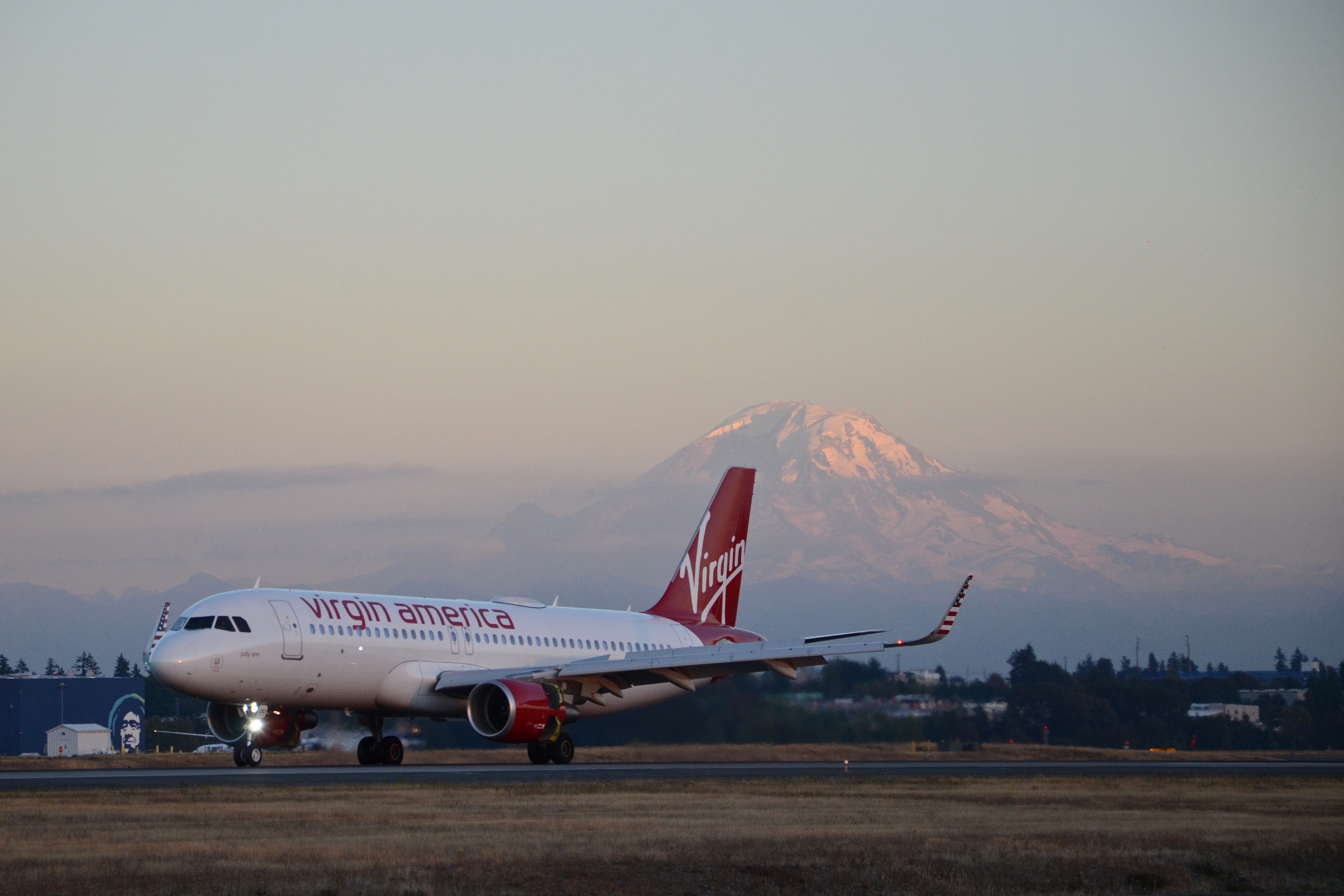 Boeing, whose ties with the airline have only deepened since merger with Virgin, backed Alaska's bid for the airline in 2016. Likewise Airbus for JetBlue Airways own run at Virgin. On both sides of the deal, there was an urgency from Boeing's perspective to not allow the fifth largest U.S. airline to be a mostly Airbus operator — as it would've been if JetBlue had been victorious in its own pursuit.
Related: Airlines survived 2020, but as flyers return their dollars won't
"I think very little" of the original Virgin merger strategy remains at Alaska, said Nat Pieper, Alaska Airlines senior vice president of fleet, treasury and alliances in a recent interview with The Air Current. Walking away from its A320 family fleet was "not preordained," he said. However, the deal does leave behind the fleet and California-centric strategy plotted with the Virgin acquisition and reaches a long-expected equilibrium as it moves to consolidate its aircraft back toward Boeing.
Continue Reading...