Log-in here if you're already a subscriber
As Boeing plotted its own future partnerships, Mitsubishi Heavy Industries was cognizant of how the U.S. plane maker's plan to absorb Embraer and its dominant regional aircraft put it on an inevitable collision course with its own Spacejet M90 and nascent M100 programs. A consolidating industry, at plane maker and supplier levels, couldn't help but redraw the competitive battle lines. MHI Chairman Shunichi Miyanaga in an interview last year with The Air Current described the relationship between the Japanese and American industrial ecosystems as "a very fragile one" but acknowledged that the relationship could "overcome…some conflicts or very healthy competition" and still collaborate on other projects.
Related: Inseparable allies, Japan and Boeing, now find themselves in competition
Boeing on April 25 terminated its joint venture plan with Embraer. Boeing CEO David Calhoun in a conference call with the media last week after its first quarter earnings report, told reporters "we simply, after lots of communication and lots of negotiation and two years worth of work, we knew those conditions could not be met. And so our deal just wasn't a deal."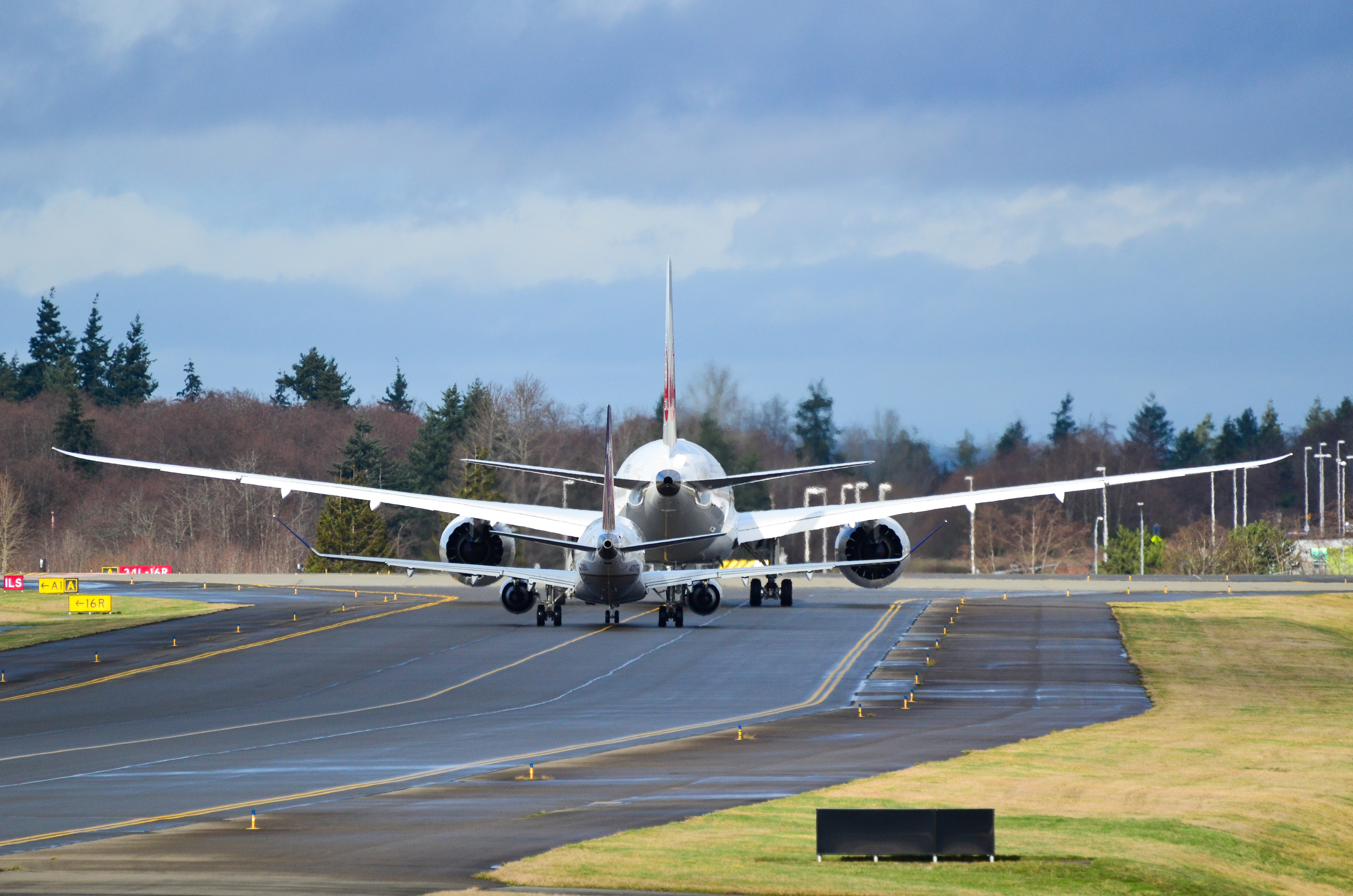 The Embraer transaction was Boeing's most ambitious acquisition since it merged with McDonnell Douglas in 1997. Boeing was to spend $4.2 billion for 80% of the Embraer's commercial unit and a joint venture on the C-390 transport. In breaking up, Embraer has pulled no punches, alleging a "systematic pattern of delay…because of [Boeing's] unwillingness to complete the transaction in light of its own financial condition and 737 MAX and other business and reputational problems." The two are now hammering out a separation agreement in arbitration.
Related: The end of Boeing Brasil Commercial and the re-birth of Embraer into the unknown
The commercial aviation business has been left in tatters by the fallout from COVID-19 and Boeing, its rivals, suppliers and customers are all scrambling to find cash to survive. Boeing on Thursday announced it had raised $25 billion in bonds that stretch to maturity until 2040 shoring up its liquidity. The company said the new loans avoided taking any of the $17 billion set aside for the company in the $2.2 trillion CARES Act, at least for now.
But almost overnight, Boeing's own strategy has shifted from ambitions of acquisition to a willingness to sell a piece of itself to survive. And Japan, once again, could determine Boeing's next strategic direction. With the closure of one door to Brazil, Calhoun opened another to Japan.
Continue Reading...