This post is also available in:

简体中文 (Chinese (Simplified))
The A350's Trent XWB engine is a bright spot for Rolls-Royce after a bruising 2018 spent tackling issues with its Trent 1000, 900 and production delays to the Trent 7000. With 240 A350s now flying, Airbus is ramping up to between 105 and 110 deliveries annually in 2019, 2020 and 2021, according to a senior executive within the supply chain. With more than 600 engines coming into service on A350s, growth in flying hours, closely watched by investors, will get a big boost.
"It's a case of touch wood," said Rolls-Royce Chief Financial Officer Stephen Daintith in its half year results in August. "Four years in, but at this stage the XWB 84 [that powers the A350] is performing extremely well."
Related: Rolls-Royce and the Terrible, Horrible, No Good, Very Bad Year
Airbus continues to be Rolls closest industrial partner. The two companies signed an agreement in April 2018 to collaborate on integration testing of the geared Ultrafan, Rolls' next-generation engine family. It's the biggest architectural shift since the three-spool RB211 first developed in the 1960s.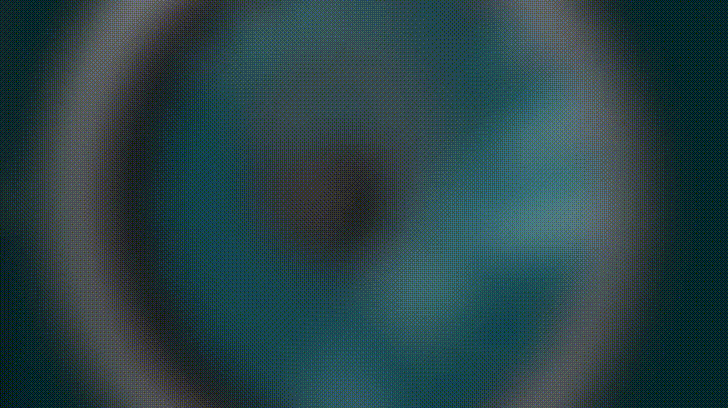 Rolls-Royce's first Ultrafan proposal to power a new airliner is in front of Boeing right now. But behind the scenes, Rolls and Airbus are closely and quietly working to develop another home for its all-new engine.The Ultrafan demonstrator — set for ground testing in 2021 — will form the basis of the first major generational upgrade of Airbus's mostly carbon fiber twin-aisle. Ultrafan's likely first commercial application is set to power a re-engined A350 around 2025, according to two people familiar with the company's planning.
Continue Reading...