This post is also available in:

简体中文 (Chinese (Simplified))
Log-in here if you're already a subscriber
first to spark the Boeing jet's grounding
in March 2019.
U.S. and European aviation regulators are signaling that the extended saga of the 737 Max grounding is approaching its end following revisions to the jet's flight control system software, training and internal wiring. The changes were forced after two crashes of 737 Max aircraft five months apart in October 2018 and March 2019 in Indonesia and Ethiopia, killing all 346 people aboard both flights.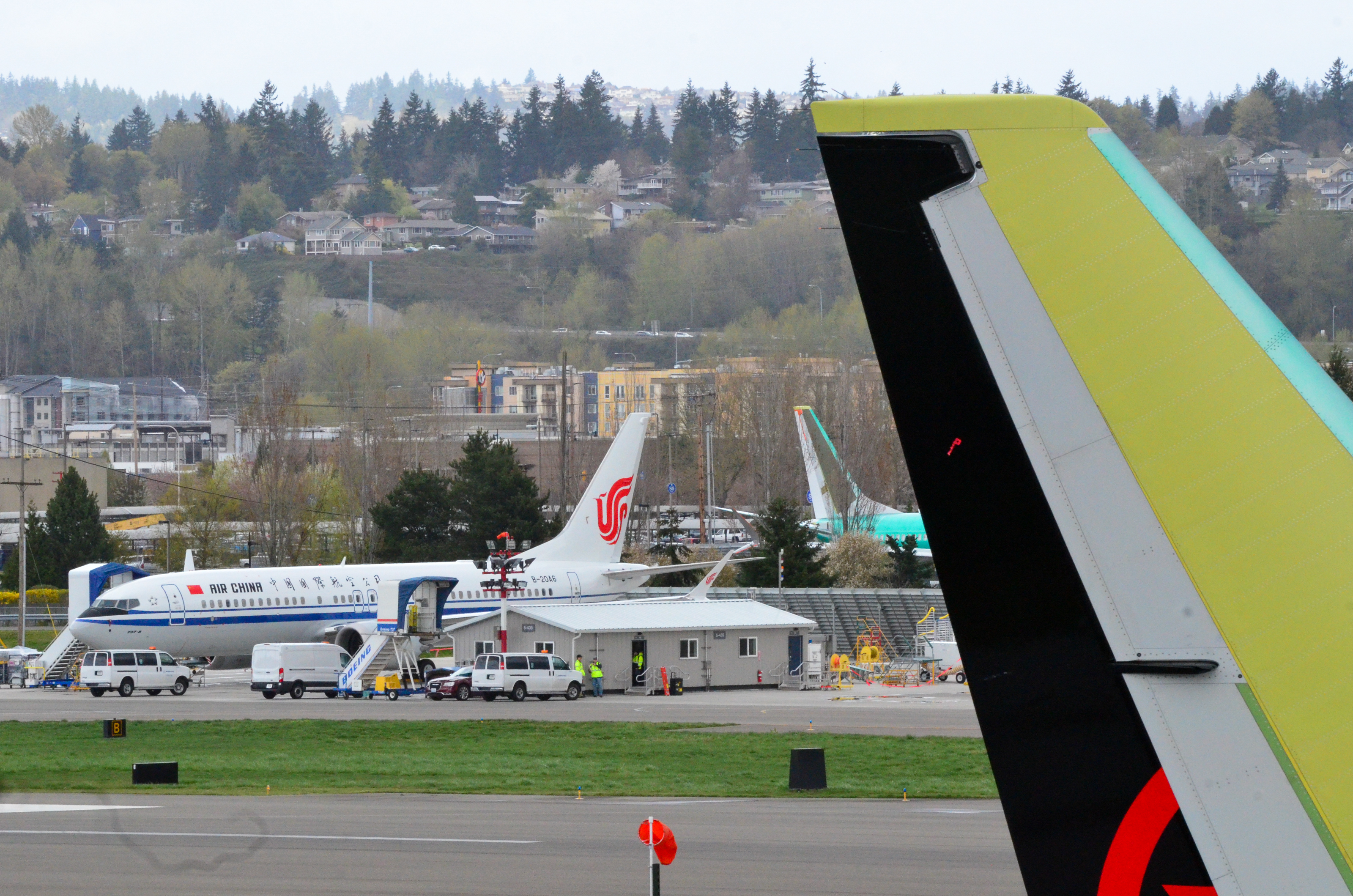 Days after the crash of Ethiopian Airlines 302, China ordered its fleet of 97 737 Max aircraft — the largest of any single country — pulled from service. Since then, the Civil Aviation Administration of China (CAAC) hasn't given any outward indication about when it may re-clear the aircraft for service. However, in the background, industry and airline leaders tell The Air Current that China's work is progressing, but not without the broader strained political dynamics that have placed Boeing and the 737 Max in between U.S. and Chinese political friction.
Related: 737 Max grounding threatens to unravel the aviation certification world order
"They were always going to use the Max certification as a bargaining chip," said a recently retired senior Boeing executive who worked extensively on the 737 Max with China's airlines and its regulator.