Log-in here if you're already a subscriber
More than a half-century later, the United States and Europe are taking an increasingly active role in the direction of industry efforts toward both economic and environmental sustainability. The National Aeronautics and Space Administration is gearing up for a strategic push aimed at a specific goal: A new single-aisle aircraft design to replace the Boeing 737.
Read: Understanding the industry-transforming dynamics behind Airbus's hydrogen Moonshot
The upcoming first Biden Administration budget, set to be formally unveiled on May 28, includes a significant increase in funding for the NASA Aeronautics' priorities. In April, the new administration proposed a budget request of $24.7 billion for NASA. While that represents a 6% bump over the agency's budget last year, its outlays for aeronautics in 2022 are expected to grow by $86 million or 10.4% compared to its 2021 budget. The $915 million request is intended to "broaden and accelerate the testing of technologies that would enable highly efficient, next-generation airliners," according to a letter sent to the Senate Appropriations Committee.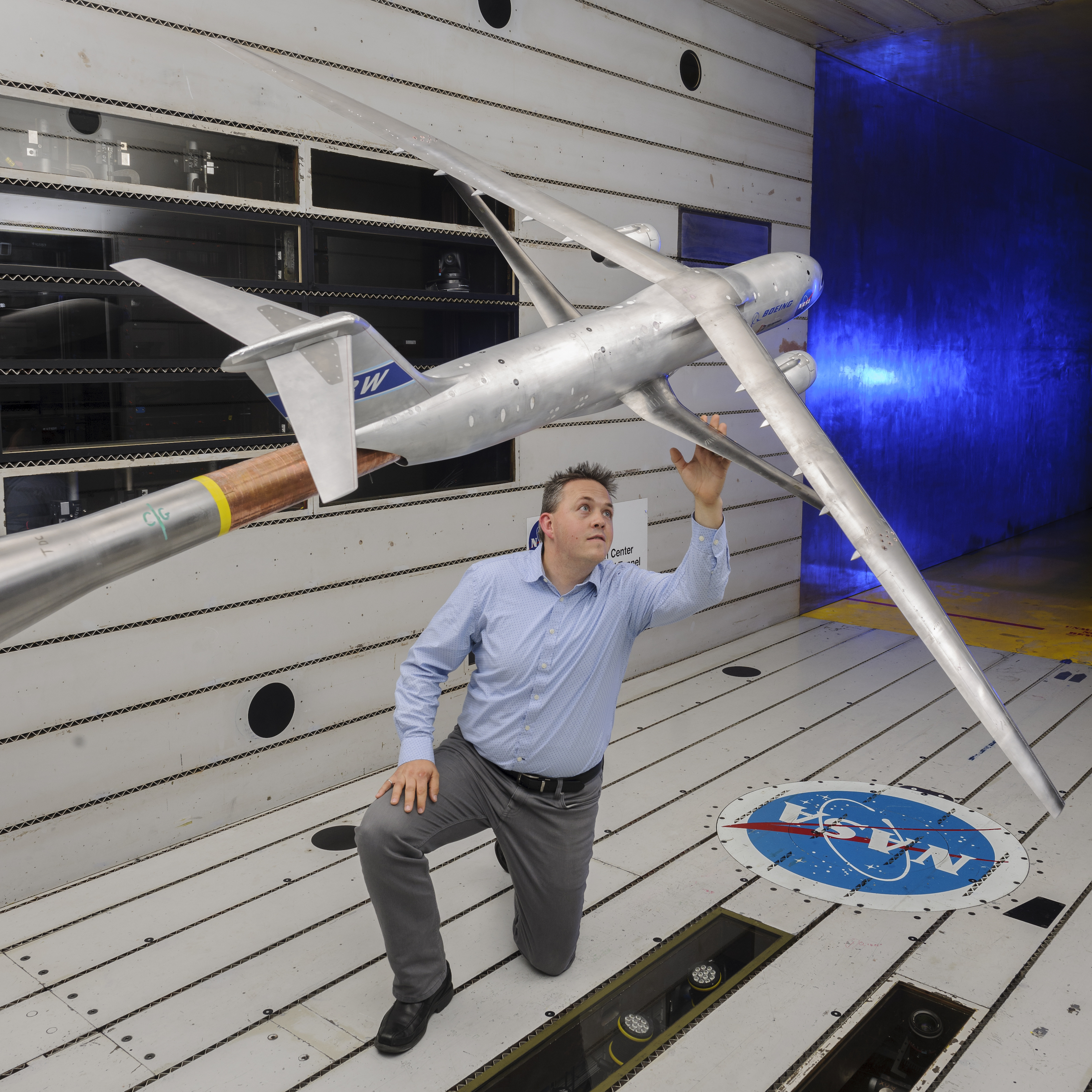 While the specific allocations within the aeronautics budget are not yet known, there are a growing number of recent comments from NASA officials and government notices that point to NASA plans for a piloted experimental X-plane to validate Boeing's transonic truss-braced wing (TTBW) design as the possible template for a future smaller single-aisle. Boeing hasn't decided on a path for its own development future, but the Biden budget priorities begin to put the U.S. government's finger on the scale as a national stakeholder in the plane maker's success or failure.
Boeing declined to comment.
Related: Comac looks to new shapes for its own NMA
With the January 2020 shelving of both the New Mid-Market Airplane (NMA) and Future Small Airplane (FSA) programs, the window for developing a conventionally configured 250-seat Boeing airliner to compete with the Airbus A321XLR is increasingly pushed toward the back of this decade. That timeline begins to abut two coming realities later in the 2020s. First, the next evolution of Airbus's own A320 family could be ready before any new conventional Boeing design comes to market, and second, the window for industrializing the technology required to replace the 737 begins to open.
Continue Reading...