Log-in here if you're already a subscriber
ran its engines
for the first time. With the program's nearing conclusion, Airbus is left with an enormous industrial footprint to fill. There is no better illustration of the shift in Airbus's priorities than watching the sunset of the hub-to-hub A380, only to have the A321XLR, a small point-to-point single-aisle, take its place in its factories at the Hamburg-Finkenwerder Airport in Germany.
Related: Australia's Loyal Wingman drone is carrying Boeing's 797 on its wings
Hangar 260 on the banks of the Elbe River, until recently, was filled with parts for the A380's three level rear fuselage. Panels of metal, glass and carbon fiber reinforced plastic were built up along to form the last third of the superjumbo. Each was then sent along by ship and road convoy to Toulouse for final assembly. Today, Hangar 260 has been converted to be an initial production pilot line for major component assembly (MCA) for the A321XLR, a jetliner capable of flying as far as 4,700 nautical miles.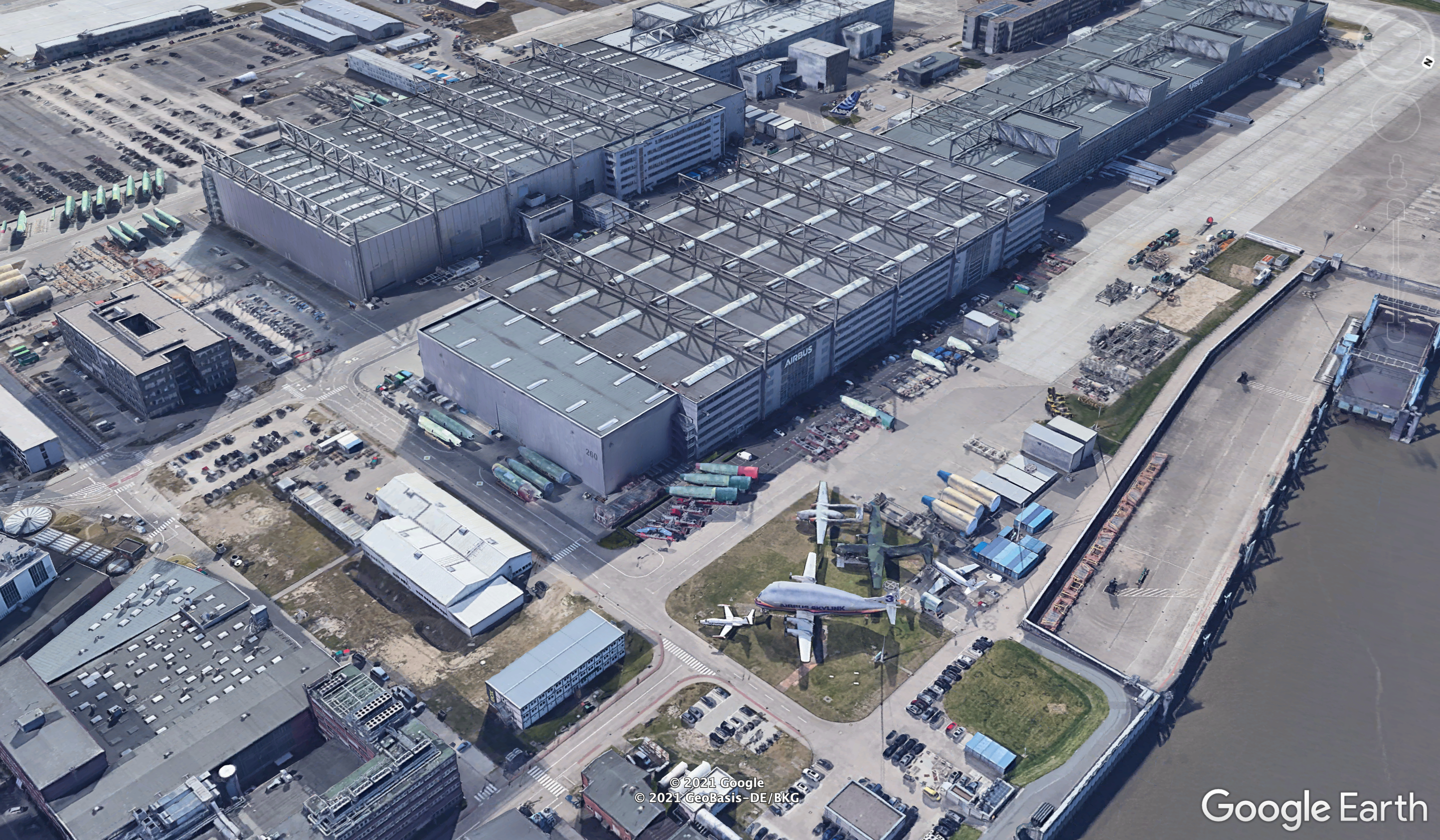 Michael Menking, Head of the A320 program for Airbus, sat down with The Air Current last week to detail the status of the A321XLR. The next evolution of the 244-seat A321neo is picking up speed as it advances toward initial assembly. "Without a doubt…the XLR is the high priority, if not to say the highest priority, we have currently inside Airbus," he said.
Last April, when Airbus was scaling back all aspects of its business as global commercial aviation was grinding to a halt with the onset of the COVID-19 pandemic, chief executive Guillaume Faury said there would be no let up in the A321XLR's development. "We believe more than ever…in the relevance of that product."