This post is also available in:

简体中文 (Chinese (Simplified))
As the shovels hit a loose patch of dirt in Mobile, Ala. at Airbus's U.S. final assembly site, it's increasingly clear that the company is doing more than just making space to build more A220s. The company is making room in its product strategy for the adopted airliner with a slate of concepts on the drawing board.
Airbus officially broke ground Wednesday on a new stateside assembly line for the Canadian single-aisle seven months after it completed the deal with Bombardier to add the program to its product line up. The new space will eventually build a maximum of four A220s each month, should demand from U.S. carriers warrant.
Related: Airbus throws its weight behind (and on top of) the A220 supply chain
Airbus today is focused on accelerating production profitably, but Guillaume Faury, the company's incoming chief executive, said that its long-standing strategy of evolving its products would eventually push it toward larger and more fuel efficient third member of the A220 family, dubbed externally as the A220-500.
"It is very likely, that once the A220 has done the ramp up and is economically viable — and that's the challenge we have ahead of us — then we can further invest and grow the product and this is going to happen," he said.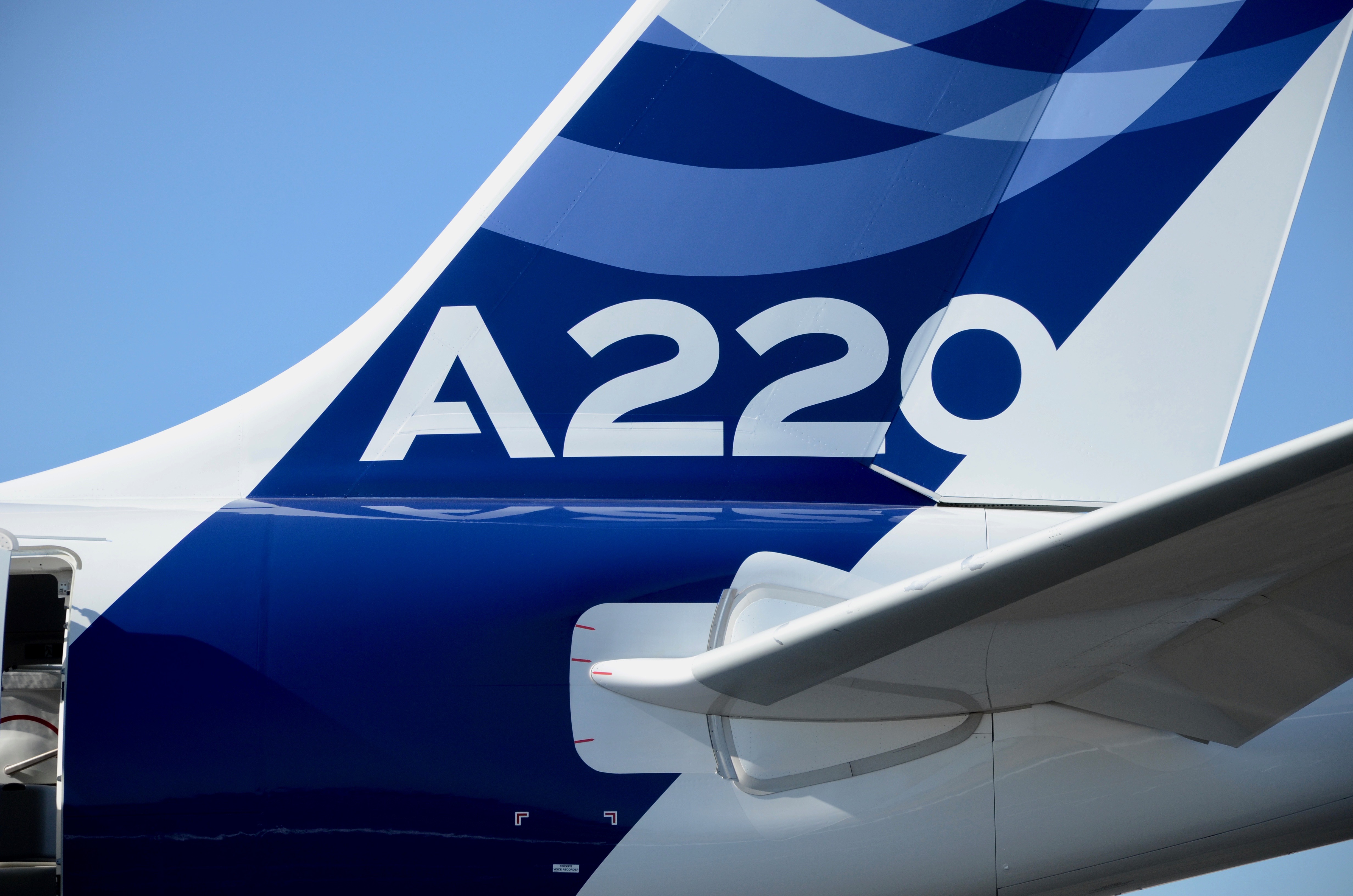 Continue Reading...
Also see: