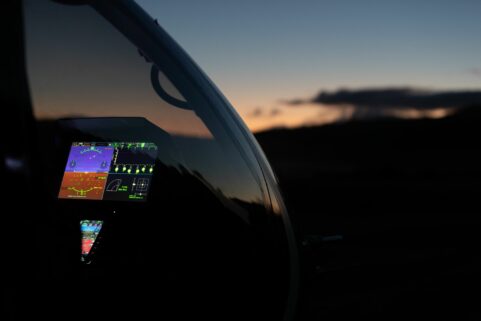 The FAA hasn't definitively mandated dual controls in eVTOLs used for training, but it seems to be pointing in that direction.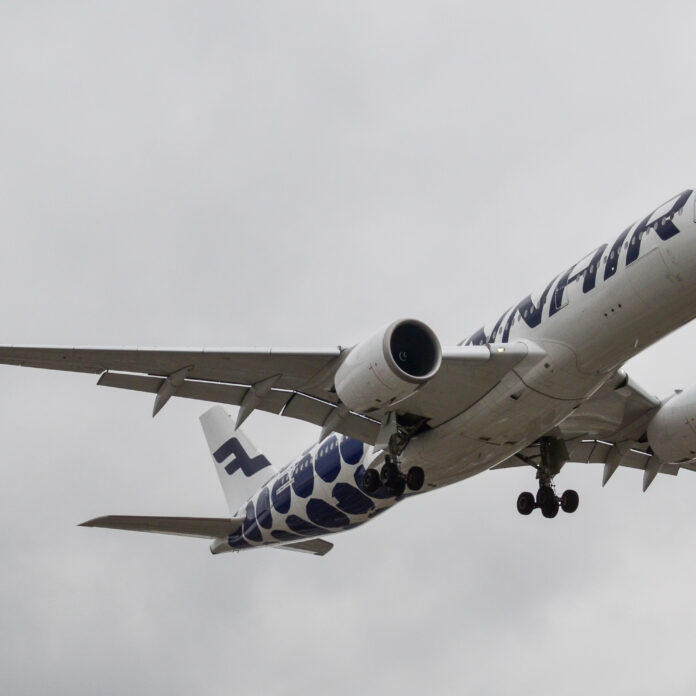 On the eve of IATA's AGM in Istanbul, Finnair looks a lot like a microcosm of the industry's challenges and resilience.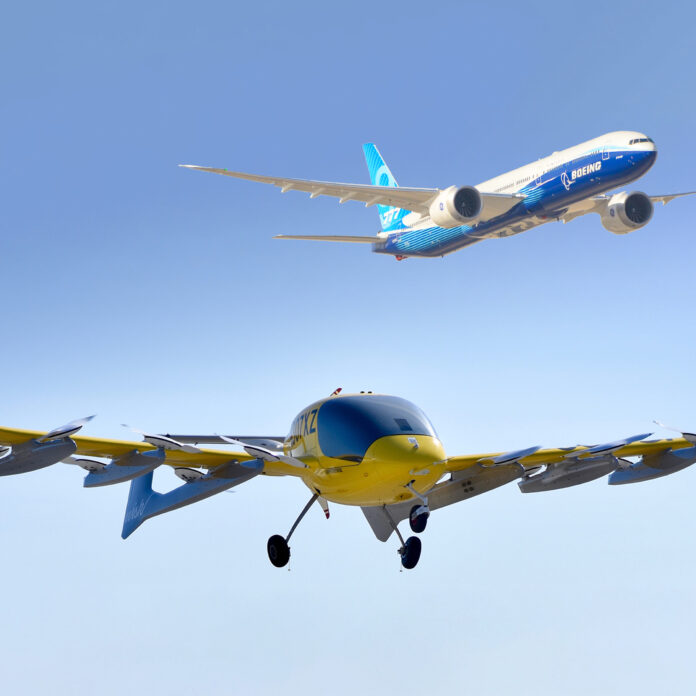 Wisk's Gen 6 fully-autonomous eVTOL is now Boeing's clean sheet passenger aircraft design for this decade
An at-a-glance resource for the commercial aircraft ecosystem.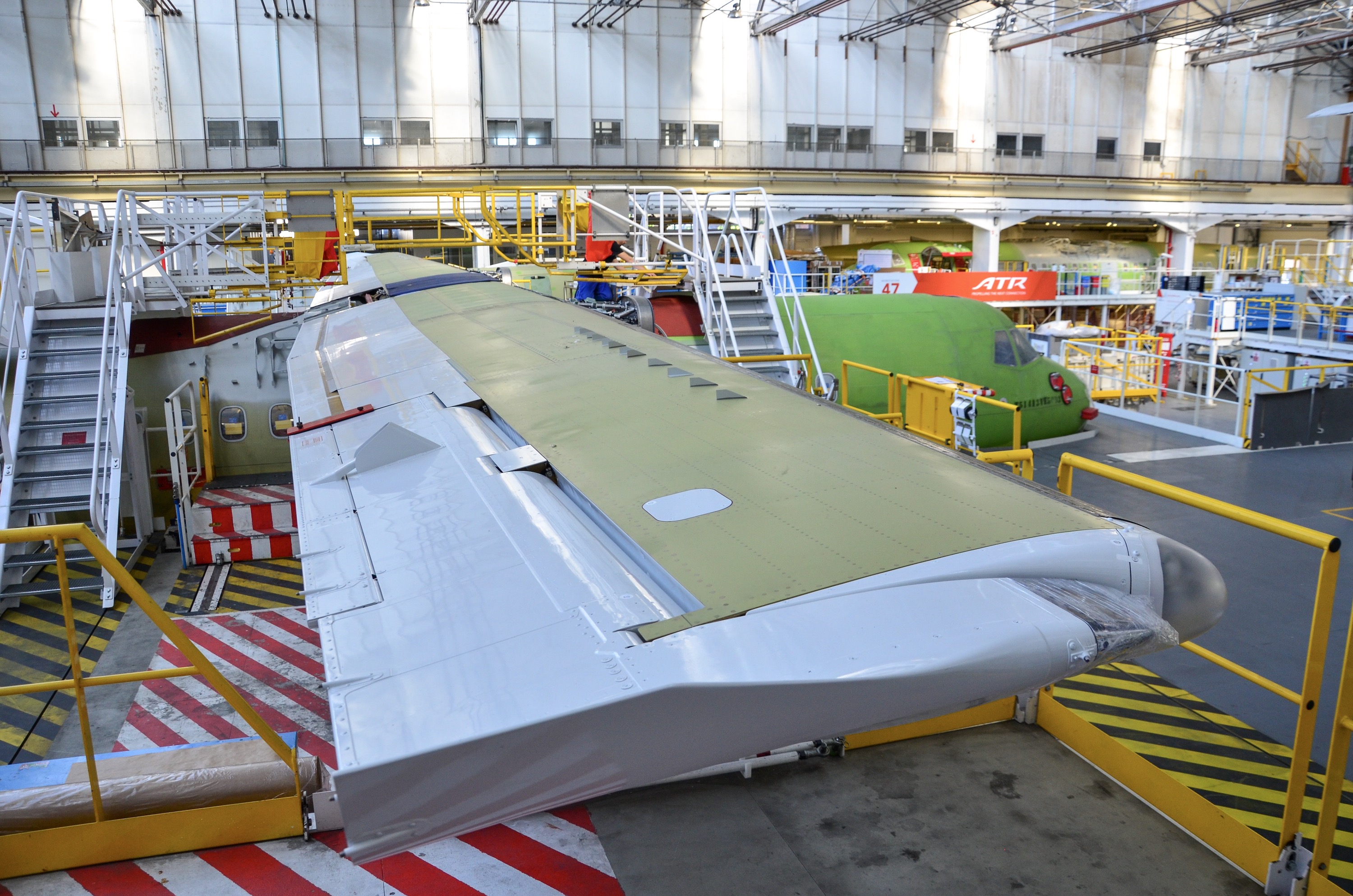 Subscribe to
The Air Current
Award-winning aerospace journalism that keeps you ahead