Boeing maneuvers 787 to follow the 767 freighter — with help from 777X
For a brief period between 2003 and 2008, Boeing had a short-range version of the 787 as part of its Dreamliner family. The 787-3 was a high-density version of the 787-8, earmarked for All Nippon Airways and Japan Airlines. Delays and technical issues with the initial development of the Dreamliner killed its chances of coming to market as Boeing diverted resources from its advancement. It never came off the shelf.
Among the attributes of the short-range 787-3 with seating for 317 in two classes was a truncated 170-foot 4-inch wing, fitted with a 737-style blended winglet rather than the raked wingtip that features on the long-range 787s and its 197-foot 4-inch span. The design requirement for Boeing was to make a medium-size twin-aisle aircraft that fit into the same gates previously occupied by ANA and JAL's 767-300s.
Related: How the 777X's folding wing tips work
The 787-3 is forever lost to history, but the need to replace 767s with 787s remains unchanged. Flash forward two decades from its initial inception and Boeing is again trying to put a 787 in a 767 package, but instead of a passenger aircraft, it's a replacement of its 767-300 factory freighter, which has had a prodigious last act for FedEx and UPS.
Subscribe to TAC
The civilian 767's days are numbered, with ICAO emissions regulations taking hold at the beginning of 2028 prohibiting Boeing from delivering the predominant General Electric CF6-powered factory freighters. The company has considered varying options for the workhorse 767 to bring it to a contemporary emissions standard, including re-winging and or re-engining different variants with the 787's GEnx. Most recently, Boeing is putting its focus on the 787 as its next act to follow the 767 freighter — albeit with an important influence from the 777X. 
READ MORE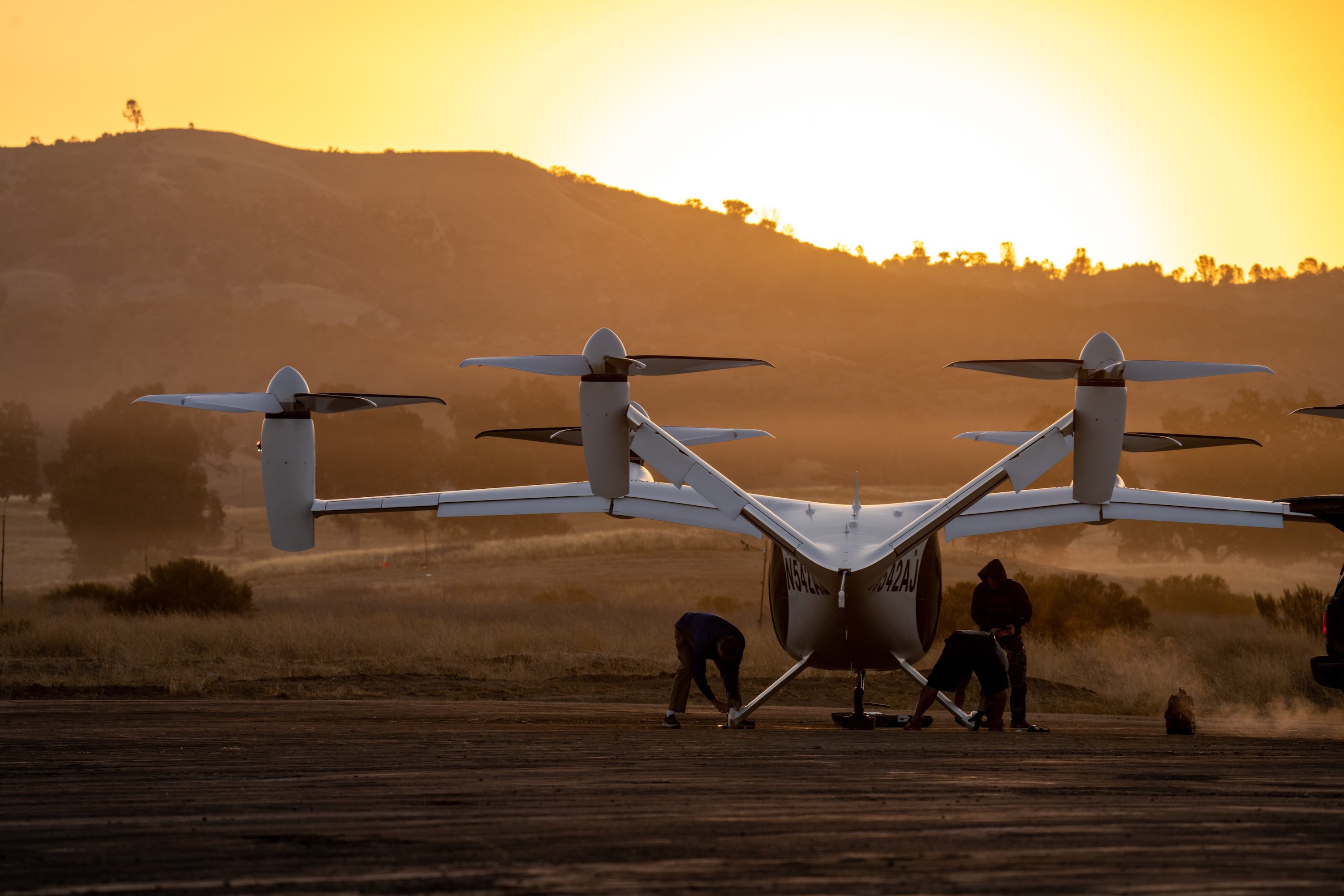 FAA releases Joby airworthiness criteria, advancing eVTOL certification
The Federal Aviation Administration has provided crucial insight into how it plans to certify electric vertical take-off and landing aircraft with the long-awaited release of proposed airworthiness criteria for Joby Aviation's five-seat eVTOL, officially called the JAS4-1.
The criteria, which spell out the requirements the aircraft must meet in order to obtain type certification, went online Monday in advance of their publication as a proposed rule in the Federal Register on November 8. They contain new and modified definitions and requirements that apply specifically to Joby's fully electric, tilt-propeller aircraft, which is distinct from an airplane or helicopter but combines characteristics of both.
READ MORE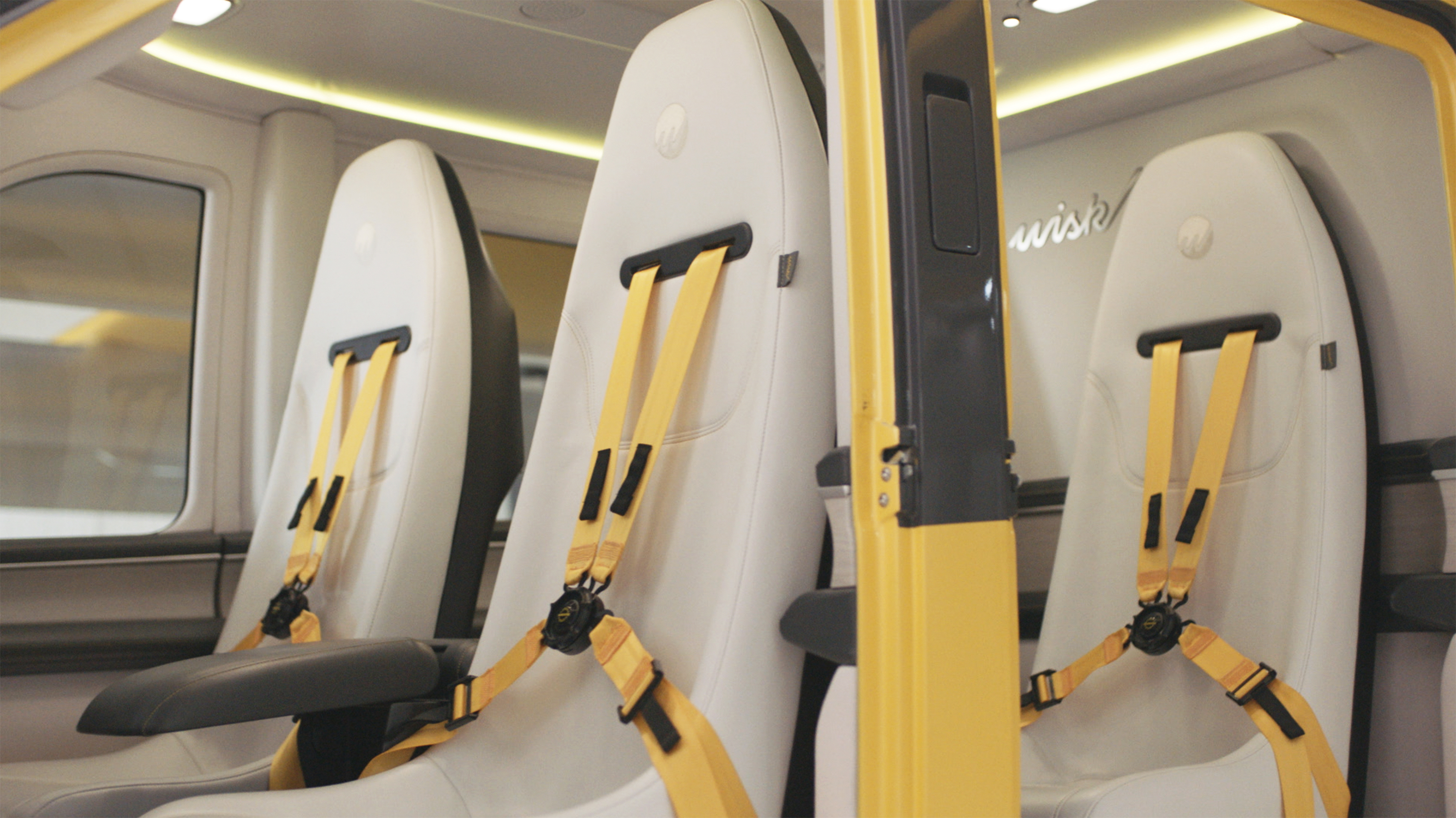 Mixed messages from Boeing raise questions about its investment in Wisk
Boeing's $450 million investment in the electric vertical take-off and landing developer Wisk has always been a bit of a head-scratcher. The dissimilarity between Boeing's core commercial business of building multi-million-dollar jetliners and Wisk's ambitions in the highly speculative urban air mobility market led many industry observers, including The Air Current, to conclude that Boeing's real interest in Wisk lay in advancing the development of autonomous technologies for the benefit of a future Boeing airplane.
Now that Boeing Chief Executive David Calhoun has confirmed that this is in fact the case, a whole new set of questions arises around what, exactly, Boeing is thinking.
Related: Absent 797, Boeing bets on Wisk's autonomous moonshot
Wisk has projected that within five years of certification, its self-flying air taxis will be performing 14 million flights per year, which translates to 38,000 flights per day, 26 flights per minute, or one departure every 2.3 seconds (for context, a 737 takes off every 1.5 seconds). However, Calhoun appeared to discount that potential at Boeing's Investor Day on Nov. 2, describing UAM as "a discrete small market [that's] not going to move the needle a whole bunch."
READ MORE