Log-in here if you're already a subscriber
This two-part analysis includes the benefits and drawbacks of the small narrow-body aircraft segment.
Part one outlined the challenges
across the segment and the obstacles facing the E2 and A220.
While the smaller size and lower costs of the A220 and E2 suggest defensive advantages, the next generation of small narrow-bodies will enable airlines a powerful offensive strategy in the recovery.
The true advantage of the small-narrowbody will not solely be its lower operating cost, but rather airlines' ability to take market share from competitors with the aircraft.
Current large A320 and A321 order books could present an opportunity for airlines to down-gauge to the A220, triggering a new small narrow-body arms race, for which Embraer will benefit, too.
As commercial aviation begins to slowly reawaken from the lockdowns, the new rules of competition in a post-COVID-19 pandemic world have only begun to be written. Airlines will slowly become airlines again, and the success of this process will be greatly influenced by the tools at hand. Through this rebuilding of the market, a delicate balance will be sought between controlling costs to maintain solvency and positioning the airline to capture the reshaped market. This new game is one of survivability versus competitiveness – a natural conflict where one cannot exist without the other.
It is from the context of this conflict that the bright future of the small narrow-body will emerge. Airbus's A220 and Embraer's E2 remain uniquely positioned for an industry rebuilding itself from the bottom-up — not because of cost or size advantages, but because of what those advantages mean for an industry seeking a competitive edge.
Related: The case against the Airbus A220 and Embraer E2
Even as TAC Analysis outlined the daunting challenges facing this small narrow-body segment in the near to medium-term, the long-term prospects for this segment are impressive. Yet, the path this segment will likely take to prominence will not be typical of new aircraft programs.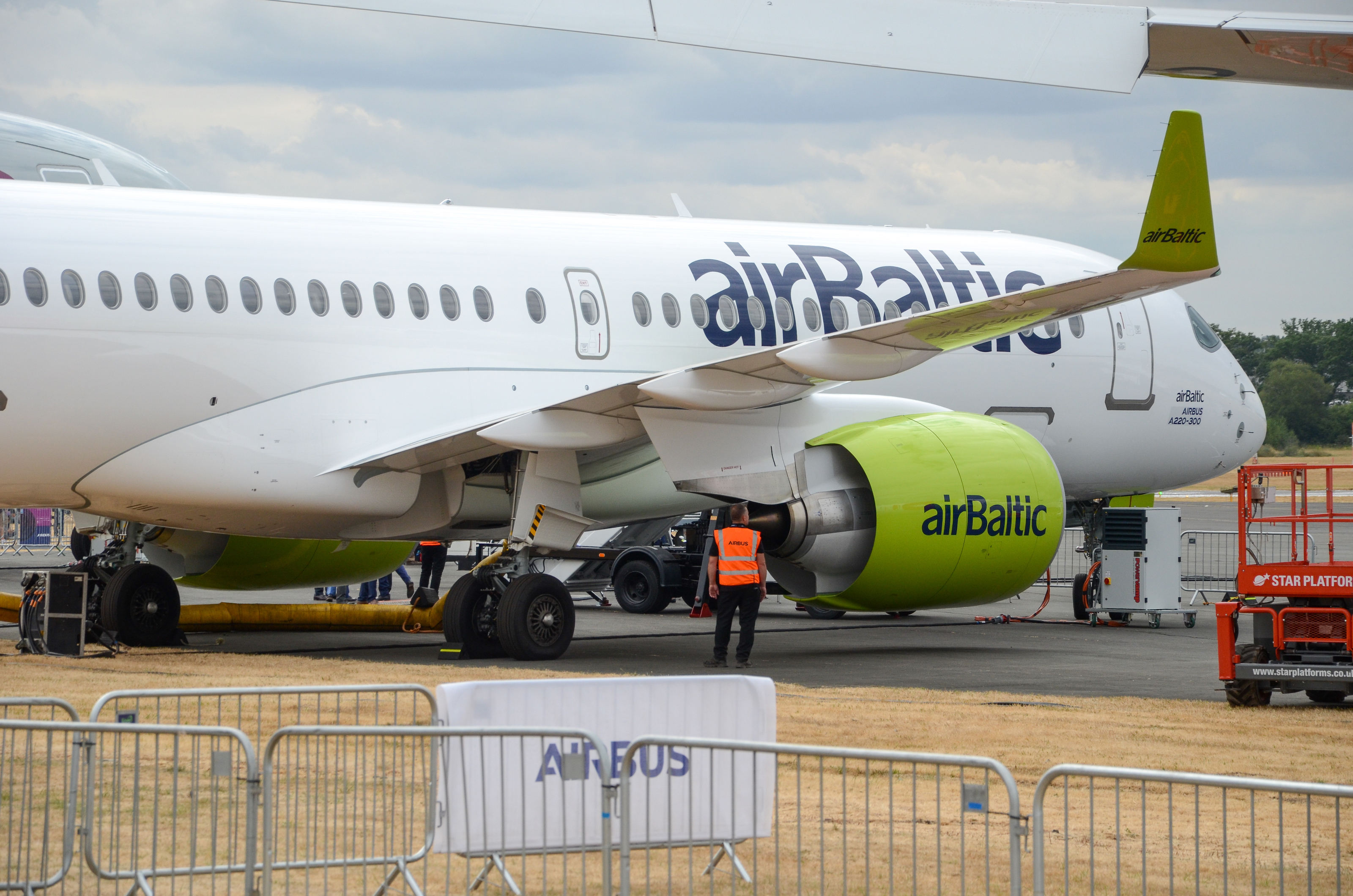 The airlines first able to look toward redeploying aircraft and rebuilding networks could capture precious market share and position themselves to be the leaders in the next generation airline industry. While little to no new aircraft ordering will happen soon, it is the airlines around the world with the A220 and E2 already in their fleets that will find themselves at a distinct advantage, and their competitors who will be forced to match.