Rolls-Royce pulled its Ultrafan from consideration for Boeing's 7K7 New Mid-Market Airplane, reflecting the plane maker's 2025 development timeline and the engine maker's own recent painful lessons on product reliability.
"We do not want to promise to support Boeing's new platform if we do not have every confidence that we can deliver to their schedule," Chris Cholerton, President of Rolls-Royce Civil Aerospace said in a statement Thursday. "We had begun its development before the Boeing opportunity emerged and it must undergo a rigorous testing regime before we offer it to customers, which we do not believe can be achieved within the NMA timeframe."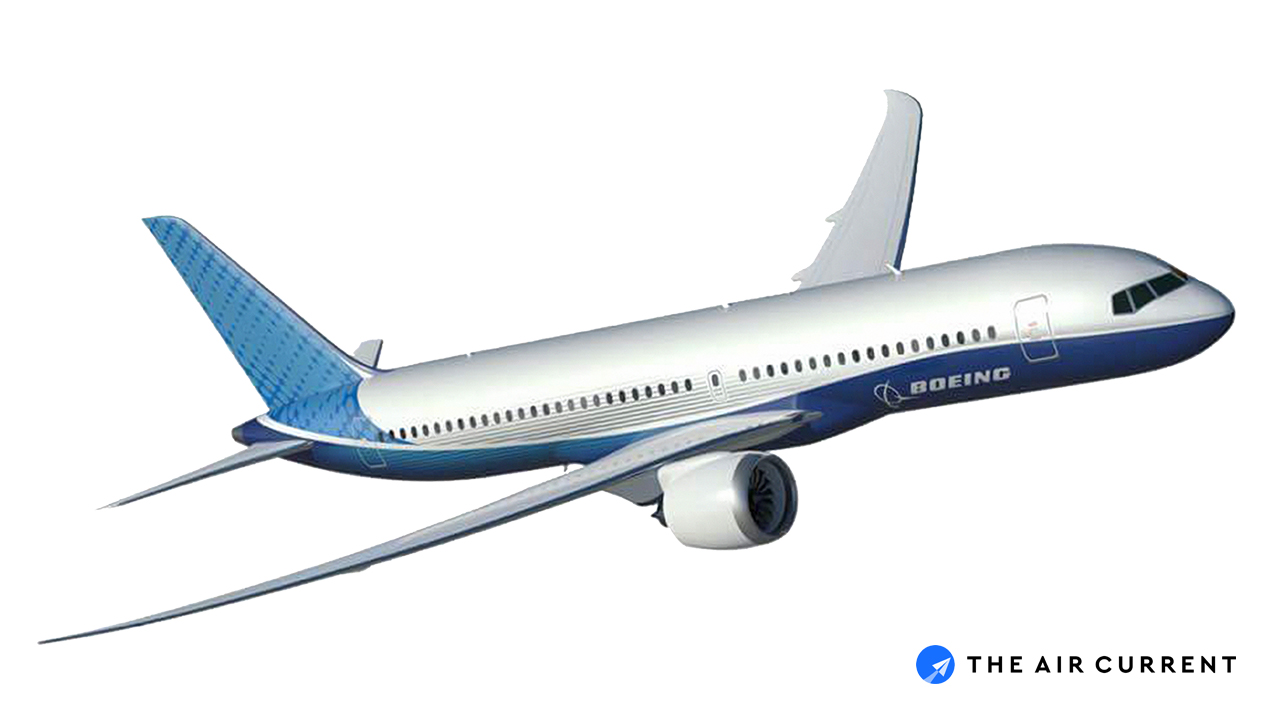 The decision leaves the remaining challengers, CFM International and Pratt & Whitney in a shootout for what could be a sole spot to power the aircraft that will eventually become Boeing's 797. Boeing has never said if it favors a single or dual engine option for the new jet. CFM and Pratt have long questioned the size of the market for the aircraft they both seek to power.
The final outcome promises to be a photo finish. Neither customers nor engine makers are aware of Boeing's preference, but assume one or both of the companies could win a position under the wing.
Related: Suppliers at arm's length as Boeing heads for 797 decision
Related: Rolls-Royce and the terrible, horrible, no good, very bad year
Related: Airbus and Rolls-Royce plot Ultrafan for A350neo
Related: Engine trio has due date for Boeing NMA proposals
Related: Boeing looks to FedEx to expand NMA business case

In contrast to its competitors, Rolls had plotted the most aggressive technological and commercial strategy of the three engine manufacturers for winning a spot to power the new small twin-aisle aircraft. It served up Boeing a combination of its all-new advanced-technology Ultrafan architecture in conjunction with a business proposal that would've given Boeing shared access to its rich stream aftermarket services revenue, according to a former company leader and industry officials.
Continue Reading...