Log-in here if you're already a subscriber
which hadn't yet flown
, was badly behind schedule and massively over budget. Boeing had spent the previous two years bailing out of a pair of 787 factories in North Charleston, S.C., eventually buying both and laying the foundation for an outpost on the Atlantic coast.
Related: The uncertain future for Boeing's twin 787 assembly lines in Washington and South Carolina
A 57-day Machinist strike that began a year prior on the eve of the financial crisis had convinced Boeing that they were in a "hostage situation" with their labor unions in Puget Sound, according to a presentation shown to the board on that Monday in October. This was its opportunity to regain leverage in what it saw as a zero-sum game with the same workforce that was reconstituting the broken 787 program.
At that Monday board meeting, the leadership of Boeing's commercial airplanes unit made its recommendation to the board that it should establish its second 787 assembly in South Carolina with an eye toward long-term aerospace investment in the Palmetto State.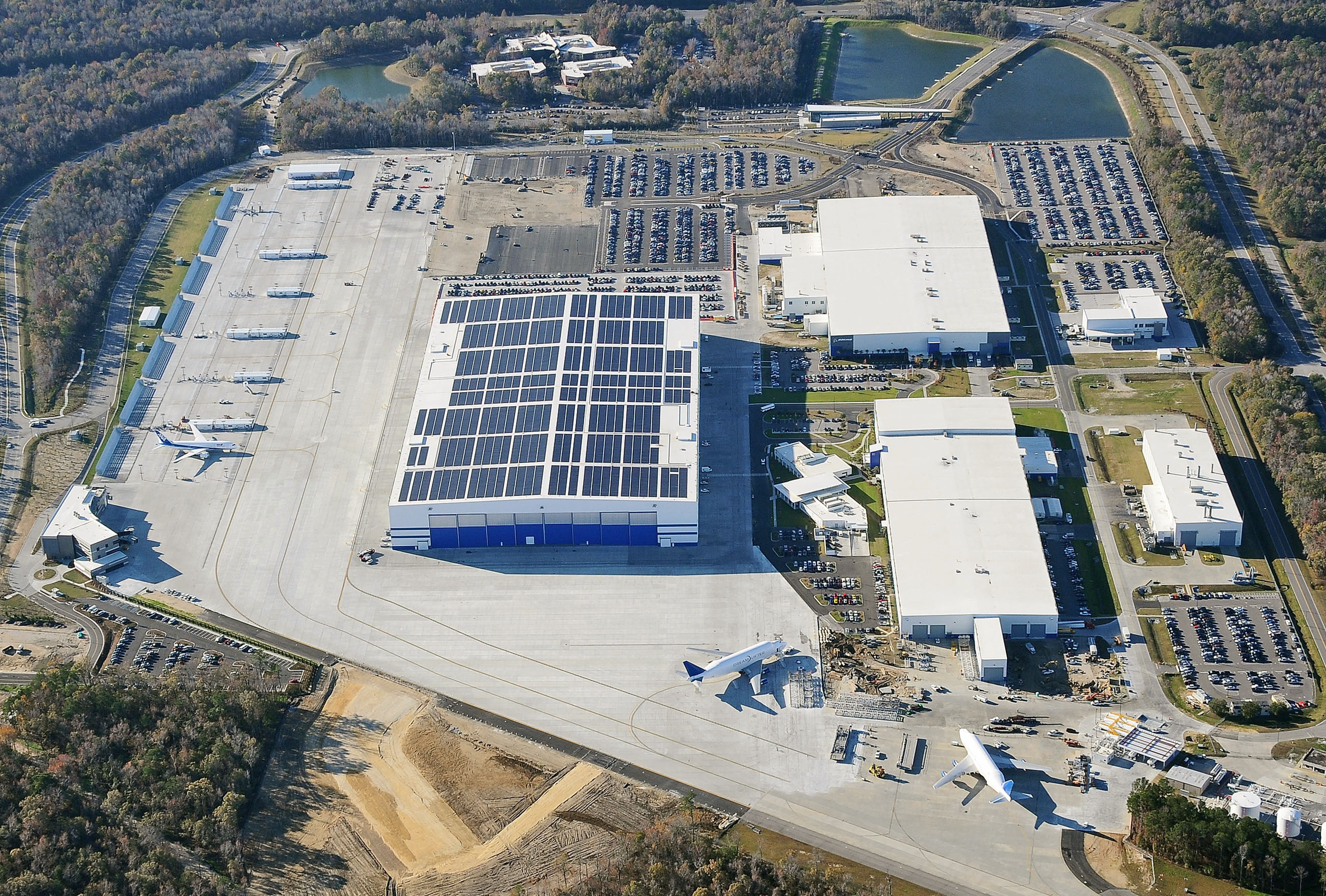 More than a decade since that decision, over 370 787s have left the North Charleston plant, Calhoun is now Boeing's chief executive, the venerable 737 line isn't delivering any commercial airplanes, and a global pandemic has frozen global jetliner demand.
FlightBlogger Archive: Second 787 line saga approaches an end
The Boeing 2020 numbers are enough to make a person nostalgic for the uncertainty of 2009. Today, more than 50 undelivered 787s are piled on top of 450 stored and yet-to-be-recertified 737 Max aircraft, and have ballooned Boeing's commercial aircraft inventory to $72 billion. When it picked North Charleston, inventories tallied $18.5 billion. Boeing's consolidated debt load now tops $61.4 billion, 375% higher than 2009.
But that moment in 2009 was the launching point of a 30-year vision for the company's presence in South Carolina, giving it the "capability to transfer final assembly & delivery operations" for "current and future programs", according to the presentation to the board that was part of a trove of documents revealed in a 2011 National Labor Relations Board suit 4The suit was dropped when Boeing decided to build the 737 Max at its Renton, Wash. plant. that alleged the company's selection of Charleston was retaliation for the 2008 strike.
Continue Reading...