Log-in here if you're already a subscriber
pushes deeper into 2020
, frustrated resignation is taking hold for those who have a stake in its survival, but no control over its return. "I've figured out how to run the company without Maxs," the chief executive of a Boeing supplier told
The Air Current
. "The uncertainty is the real issue."
On Monday, Boeing said it would suspend 737 Max production starting in January 2020. And the fallout from the now nine-month grounding and delivery halt is set to expand deep into Boeing's factories and its global industrial base. No one is sure when production or deliveries will resume.
"We believe this decision is least disruptive to maintaining long-term production system and supply chain health," the company said in a Monday statement.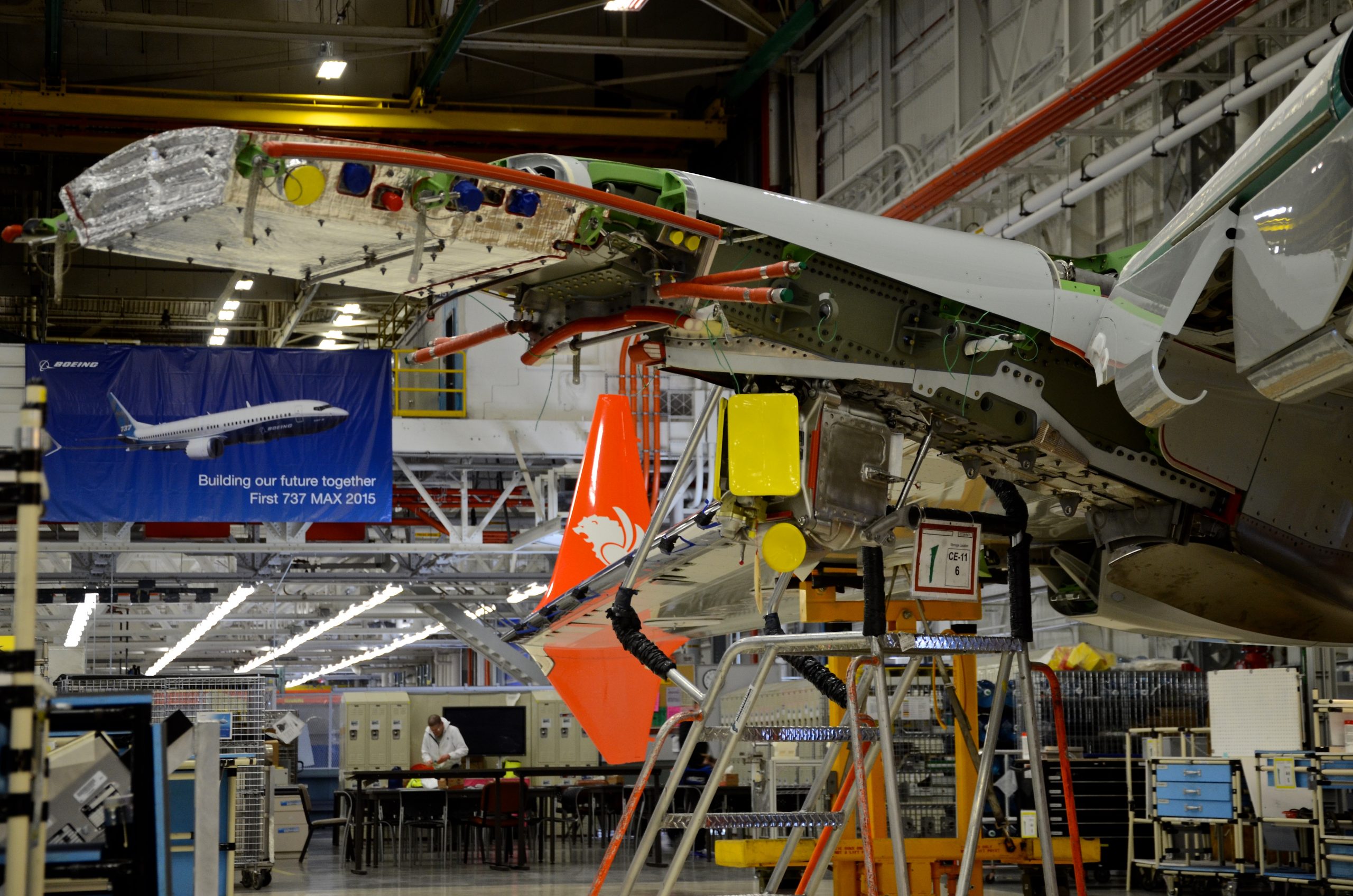 Halting the Renton, Wash. assembly lines comes after 11 uninterrupted years of production. The last time the lines were idled, Boeing's unionized machinists went out on strike for 57-days, a week prior to the collapse of Lehman Brothers in September 2008 and the near-collapse of the global financial system.
Related: Pilot procedure confusion adds new complication to Boeing 737 Max return
The shockwave of a Max production halt on Boeing's three Renton assembly lines will not be limited to its own operations. Shutting off the 737 line is poised to inflict acute financial damage on a supply base built on the high tempo production. It will extend through a highly interconnected global supply chain, stretching from Washington, Kansas, Ohio, New Hampshire, North Carolina and Iowa to Poland, France, China and South Korea and everywhere in between. No one today is sure how long or how severe that will be. And supplier leaders wonder if some smaller peers can survive or if this will trigger a new wave of consolidation.
Continue Reading...