Log-in here if you're already a subscriber
Now, Boeing is advancing changes to its twin-aisle aircraft to win new business from Air New Zealand and Qantas, shrinking the travel time from Oceania to the rest of the world and chasing the frontiers of ultra long-haul flying.
Promised performance boosts to the 787 for Air New Zealand were a major factor in the carrier's decision this week to purchase eight 787-10 aircraft from Boeing, according to those familiar with the deal. For Qantas, the plane maker is also privately sharing early details of changes coming to the 777X, aimed at enabling Project Sunrise, the airline's pursuit to connect Australia's largest city with London and New York without stopping.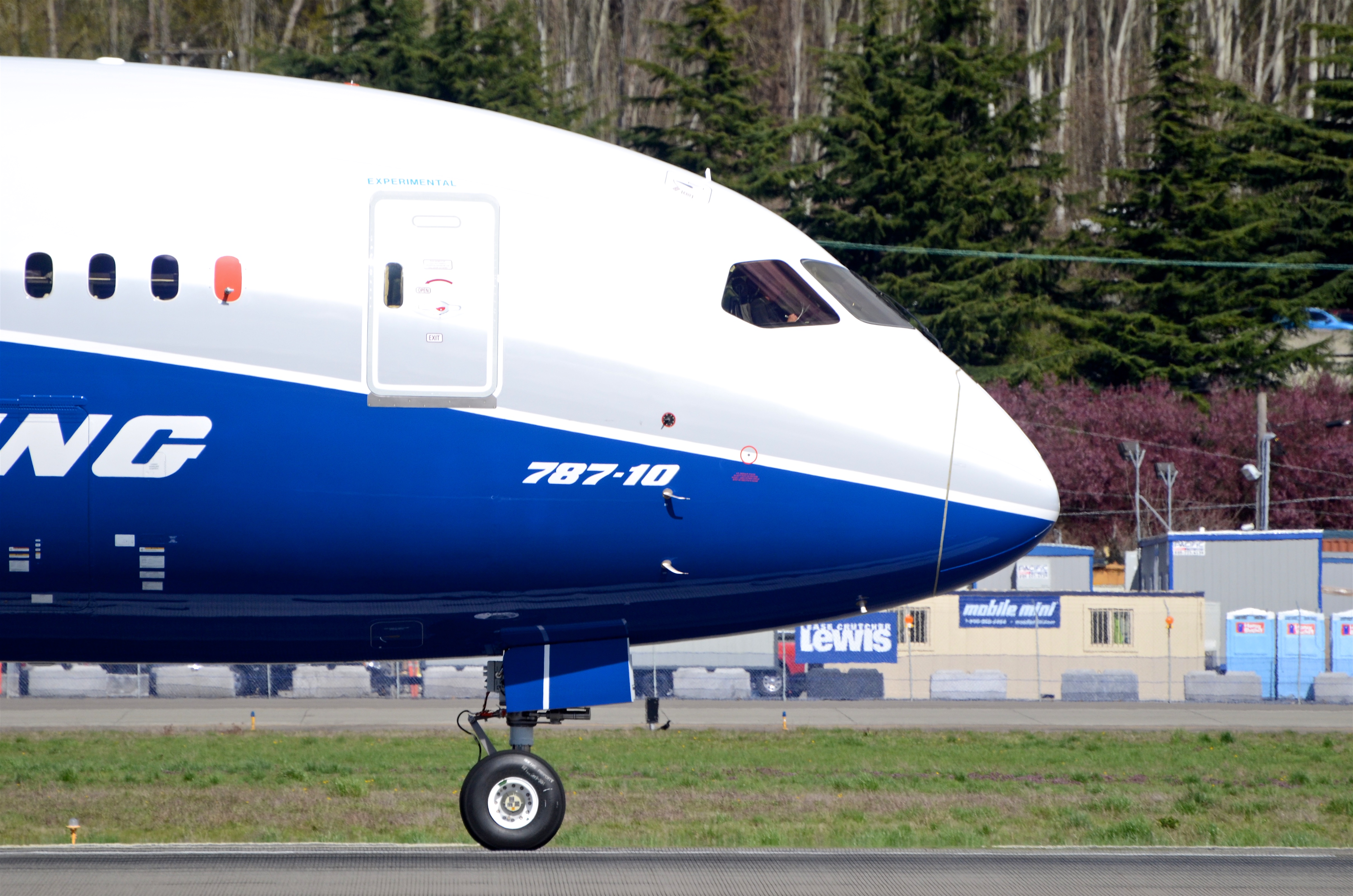 Continue Reading...
Also see: