Log-in here if you're already a subscriber
Electric propulsion company MagniX is consolidating its global operations to a single new 44,000 square-foot facility in Boeing's backyard in Washington state, while its sister company, electric aircraft aspirant Eviation, is doing the same — setting up shop a short drive away and aiming to fly its nine-seat commuter Alice for the first time this summer.
Related: Newcomers De Havilland and Mitsubishi find themselves dwarfed by their suppliers
With three aircraft in the near-term pipeline – a modified seaplane for Vancouver's Harbour Air due at the end of 2022, an electric Cessna Grand Caravan in early 2023 and Eviation's Alice in the second half of 2023 – the new entrant's own industrial, regulatory and commercial ecosystem is taking a definitive shape.
"Both companies at the same time are moving from that R&D phase…so let's get ready for certification and production phase. So, we're not grownups yet. We're going from toddlerhood to teenage years," said Roei Ganzarski, who is chief executive of MagniX and chairman of Eviation.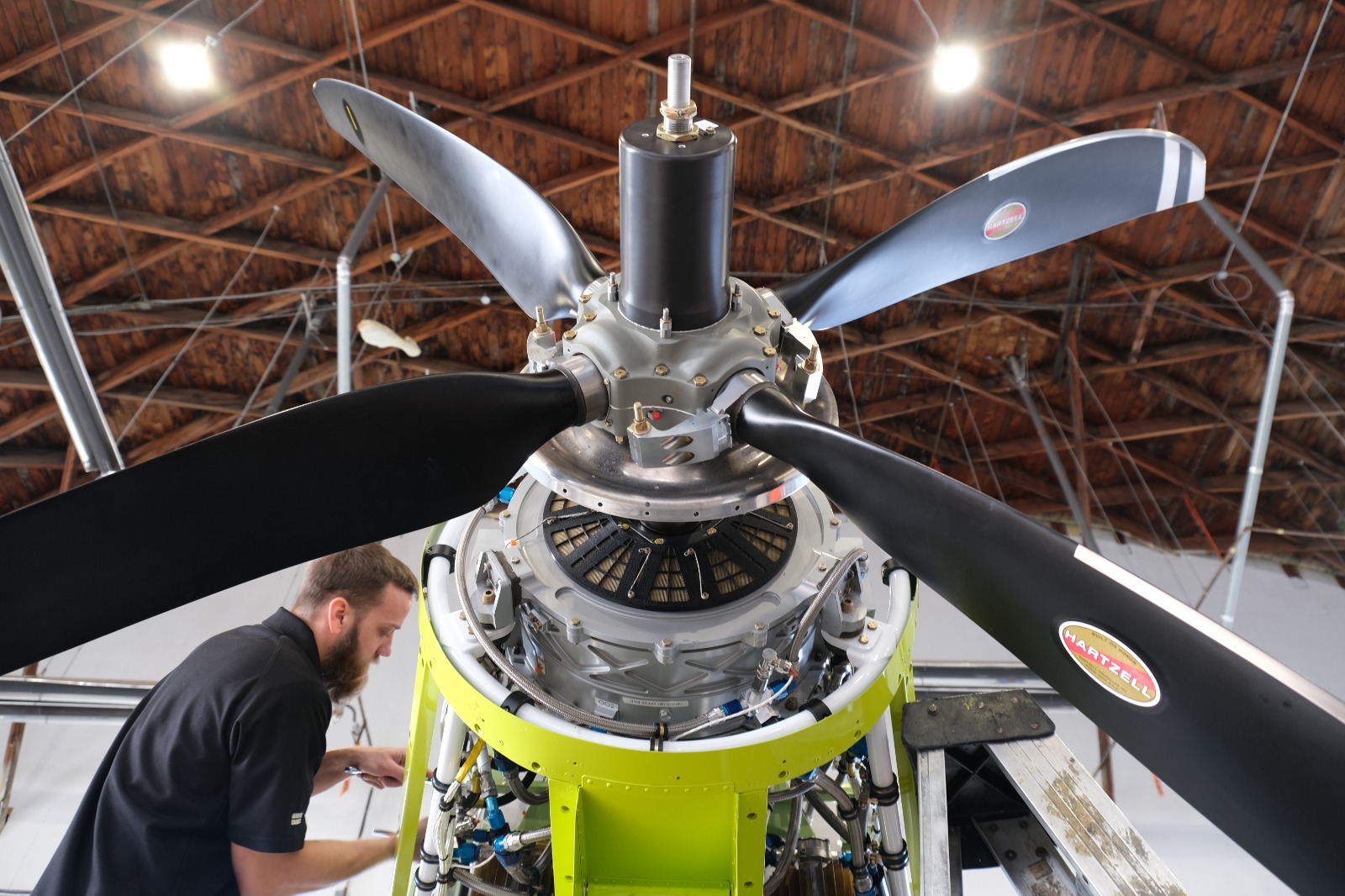 From electric propulsion to supersonic transports — even more than developing a viable and certified product — each newcomer's strategies for production will be a delicate dance that will rely heavily on established suppliers, stakeholders and equity partners. The singular trend that runs through the slate of newcomers centers on the near-absence of legacy manufacturing infrastructure. That gives each a unique challenge compared to the long-established players in civil aviation who weigh the make-versus-buy equation each time they bring a new product to market.
Continue Reading...