This post is also available in:

简体中文 (Chinese (Simplified))
U.S. administrations come and administrations go, but commercial aircraft manufacturers outlast them all. Political time horizons are completely different from aerospace. Planning for the 787 dated to the later years of the Clinton Administration — first delivery didn't come until nearly the end of the first Obama term. But even a cursory review of the infamous Wikileaks cables illustrate how interwoven the fortunes of the U.S., China and Boeing really are, no matter the White House occupant.
Boeing on Saturday officially inaugurated its first Chinese facility, delivering a Renton-built and Zhoushan-completed 737 Max 8 to Air China. Eventually 100 737 Max aircraft built in Renton for Chinese airlines will come through the new facility on the 100-acre campus each year.
Related: New rules from China set to worsen the global pilot shortage
The finishing center, a joint venture with Comac, will install passenger seats and other interior items before customer acceptance flights. The delivery center remains in the hands of Boeing and contractual handover is treated the same as they are in Seattle. Eventually, the site will feature a paint shop, a valuable and scarcely-available commodity in the company's production empire.
But Zhoushan is a quiet island in the middle of a political and economic tempest. The tumult of a trade war and a slowing Chinese economy rage around Boeing's new outpost. The island off the coast of Shanghai, however, is relative tranquility in the eye of the storm.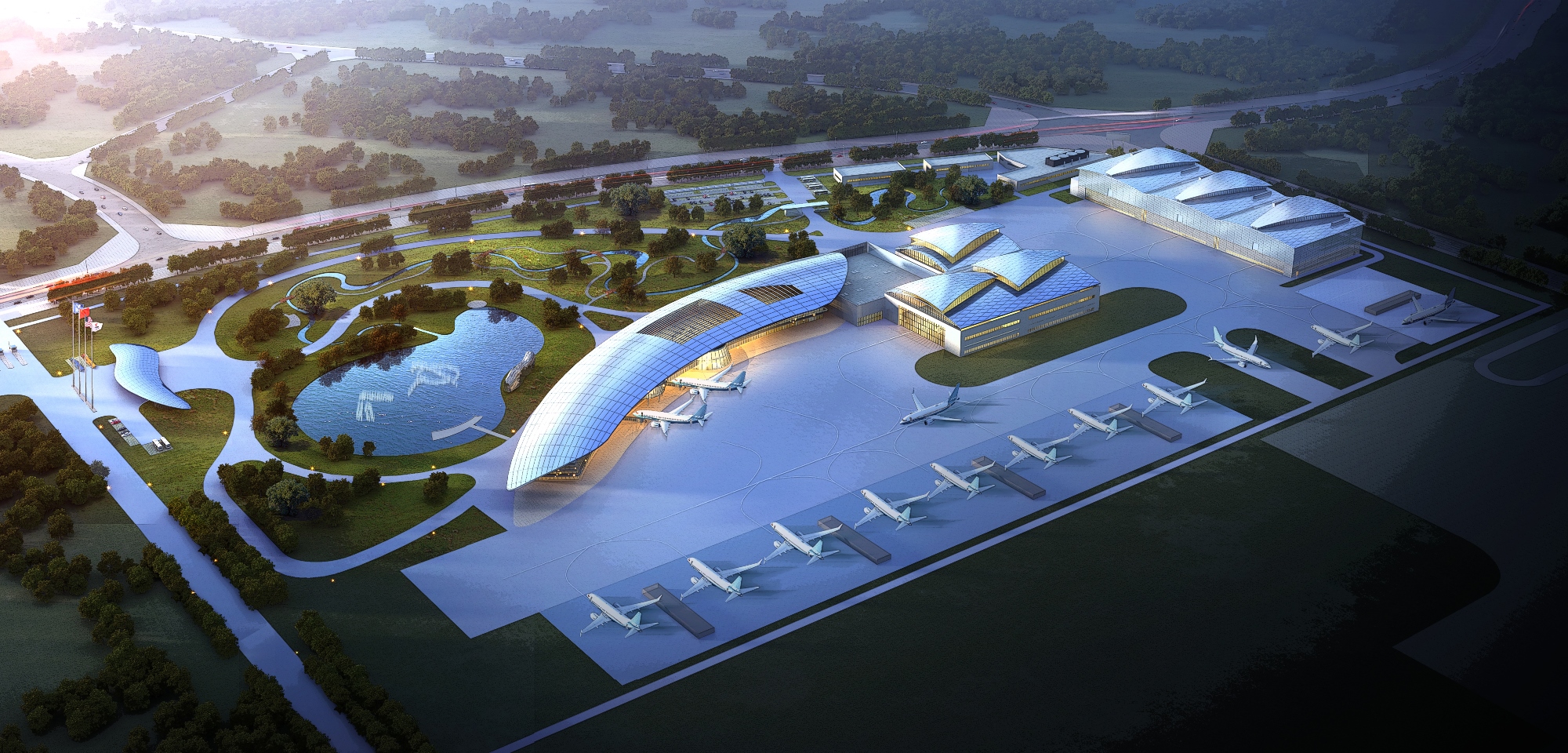 Continue Reading...