This post is also available in:

简体中文 (Chinese (Simplified))
Airbus is set to launch its updated A321XLR at the Paris Air Show next week, another incremental performance push for its single-aisle jet as it adds more range and seeks to squeeze Boeing's options for its own all-new mid-market airliner, according to four people familiar with the company's plans.
Airbus continues to finalize the slate of buyers for the jet's formal commercial debut next week at the biennial aerospace gathering which begins June 17, but the launch will be a mix of both new purchase commitments, as well as conversions of existing A320neo family aircraft orders. The Paris deals for the aircraft are expected to include buyers from different regions of the world, including at least one U.S. airline, two of the people said.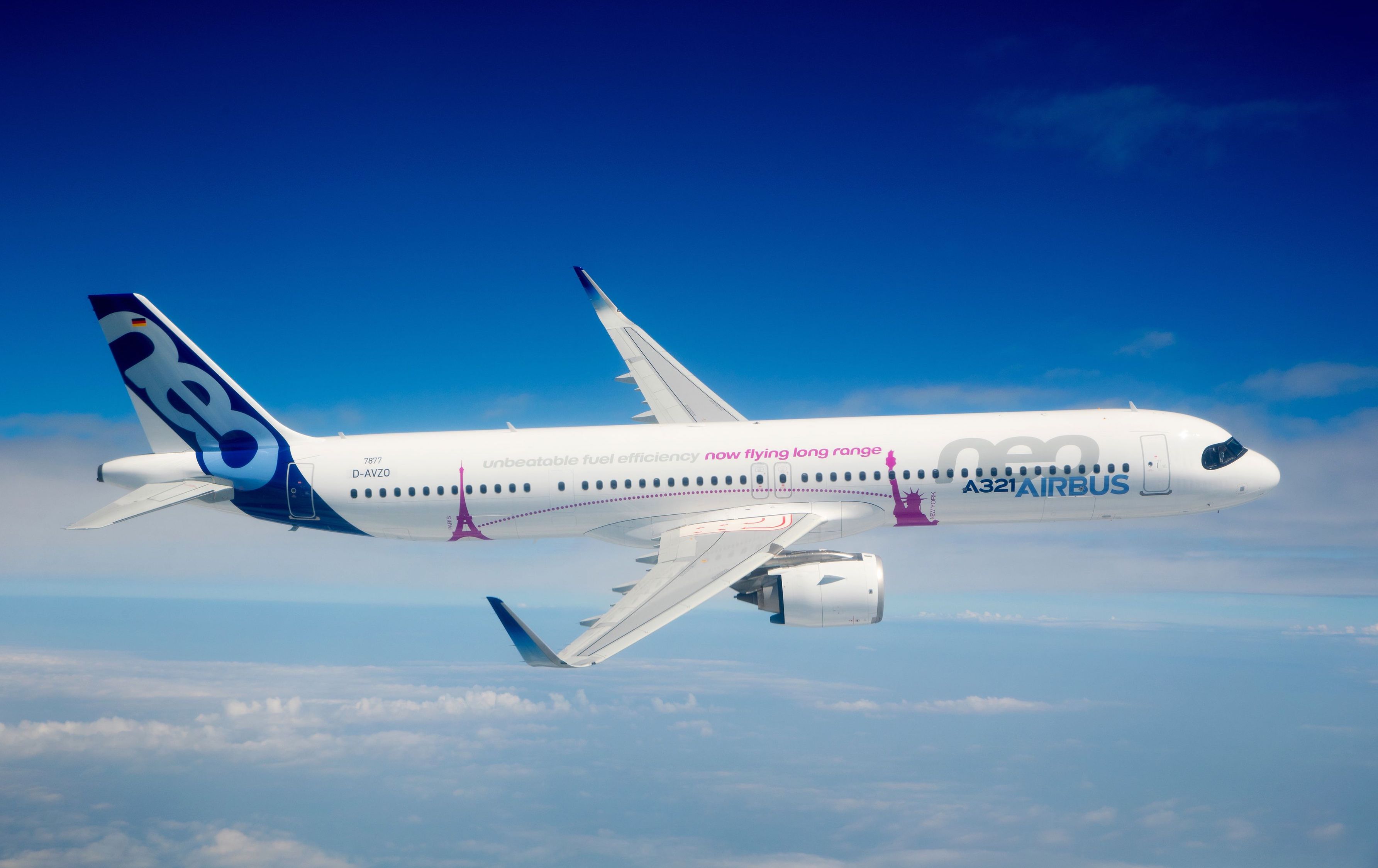 Firm specifications of the new aircraft have yet to be disclosed by the company, but one person briefed on the jet's performance said that the aircraft will be able to complete a U.S. transcontinental flight from New York to Los Angeles against the usual seasonal headwinds with a full complement of 240 passengers and their bags.
Related: Airbus makes a case for disruptive stability in the A321XLR
An Airbus spokesman said the company continues to look at ways to improve the A320 family. The Paris launch of the jet has been widely anticipated, but Airbus leadership appeared to hedge on the timing at the company's recent Innovation Days event in May in Toulouse.
Continue Reading...