This post is also available in:

简体中文 (Chinese (Simplified))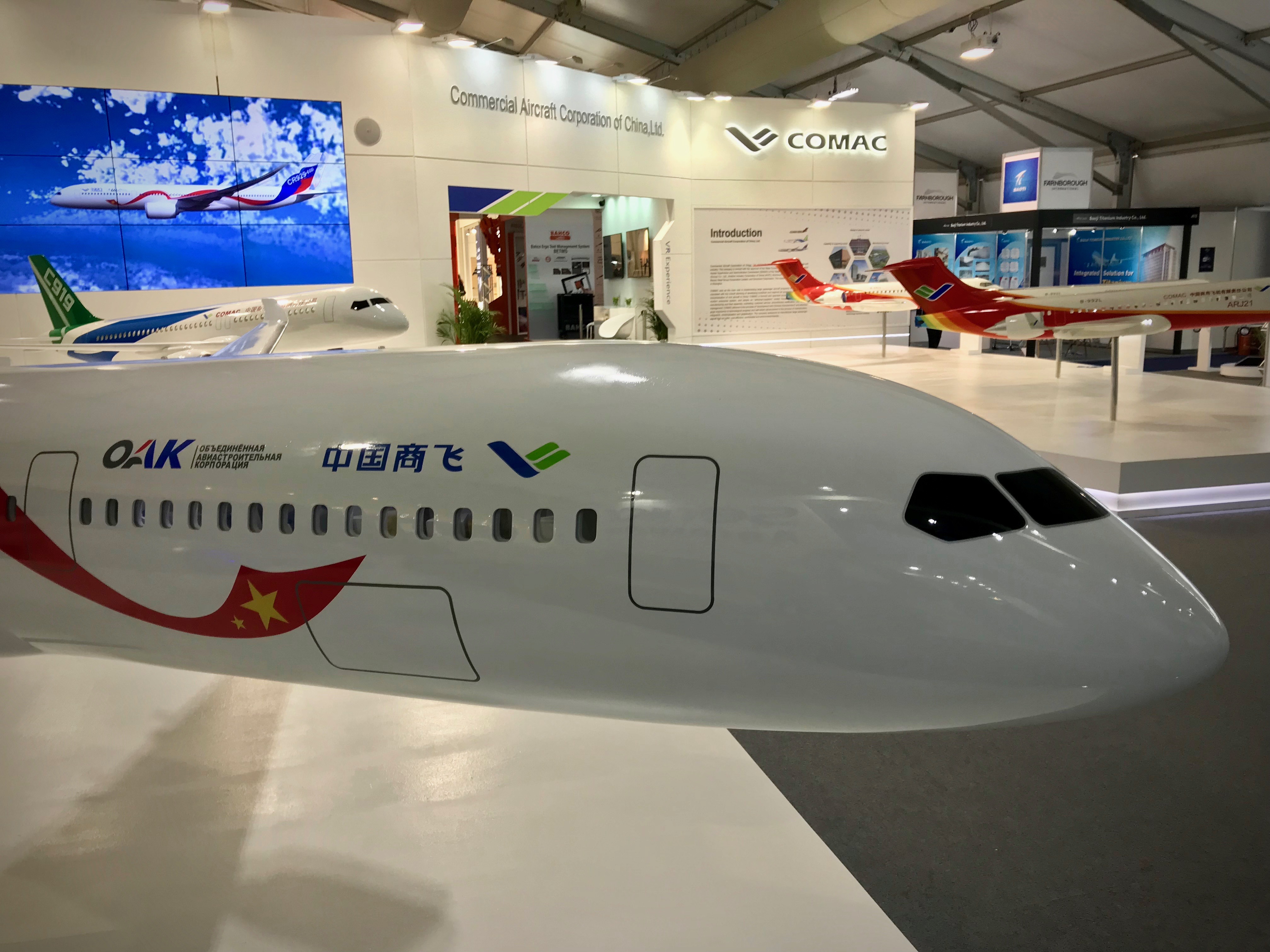 What will it take to create an export market for Chinese made airliners?
As part China's One Belt, One Road initiative (BRI), President Xi Jinping unveiled a plan to African leaders gathered in Beijing for the Forum on China-Africa Cooperation on Sept. 3 for investment of an additional $60 billion for projects across the continent. The loans and grants will cover everything from infrastructure development, security arrangements, natural disaster assistance and food security programs.
Chinese development projects on the continent anything but new and investments widespread across a range of industries. The funding has, at times, brought controversy and sharply increased debt to worrying levels, according to the International Monetary Fund. But as part of China's involvement on the continent, the country's Exim bank, airport development organizations and state-owned construction companies have fanned out across the continent, pumping billions of grants and loans to modernize aviation infrastructure.
Continue Reading...