Fort Worth, Texas — The trip between Bell Headquarters here to the company's Flight Research Center in nearby Arlington is usually 27 minutes by car on a good day. Today it's seven minutes pad to pad. Add another two if you count the time from engine-start on our Bell 407GX, which burned about six gallons of jet fuel each way.
My zip across the Dallas-Fort Worth Metroplex was a small glimpse into the future, where a new generation of vertical takeoff and landing craft, increasingly powered by electricity, may fill the skies over cities around the globe. "It's a when, not an if anymore," said Scott Drennan, Bell Vice President of Engineering Innovation, in a recent interview with The Air Current at the company's campus. Drennan said he's been "blessed" to have the reins of a "pretty flexible" budget and a strategic mandate to develop not only a new air taxi, but seed advanced technologies for harvest by its traditional helicopter and tiltrotor business.

But in all the revolutionary hype around on-demand urban air mobility, and there is a lot of it, the idea of vertical take off and landing craft flying around a congested metropolitan areas isn't new. Helicopters are a ubiquitous part of the aerial urban wildlife, from hospital rooftops to newsgathering and law enforcement, even sightseeing and intercity-shuttle trips.
More than a healthy degree of glossy salesmanship has been required to rebrand the helicopter, which turns 80 in September. What's new, of course, is the rise of electric propulsion and increasingly useful battery technology for vertical take-off and landing. And along with it the potential for significantly lower operating costs that come with nixing carbon-based fuel and a trained aviator at the controls.
And with that, a crop of new entrants are showing up in every corner of the planet: Technology companies with new vertical aviation plans, aviation companies with new vertical technology plans and a scad of new startups — each with an uber-(small u)-ambitious view of a revolution in small craft flying.
Only Embraer and Cessna, Bell's Textron sibling, survived the last attempt at a small aircraft revolution with a sprint toward developing a Very Light Jet in the early 2000s. It promised a bold democratization of air travel. In the end, it was the established players — and eventually Cirrus — with a long view on strategy and deep pockets that were able to bring their VLJs to market.
But for years as new and incumbent entrants unveiled their own eVTOL concepts one by one, Bell – a name as synonymous with vertical flight – tiptoed around its own plans. Getting off the ground without a runway is Bell's core business. Cultivating civil vertical flight is not an offshoot or a research side project like many other established players or the swing-for-the-fences ambition of new entrants. Bell should be out front for this flying revolution, right?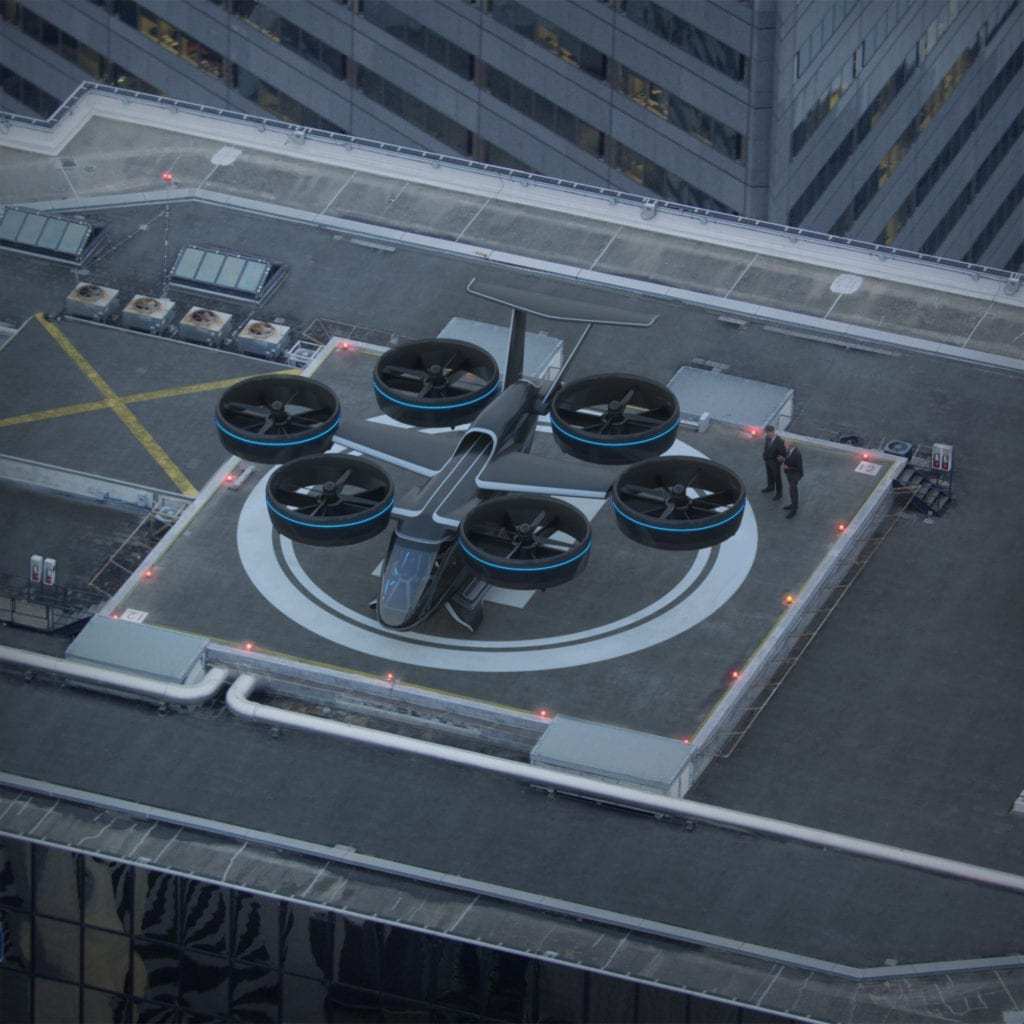 Continue Reading...