Log-in here if you're already a subscriber
In a mere six years, Amazon has built a U.S. logistics operation in the U.S. that both competes with and still relies heavily on FedEx and UPS.
Amazon may eventually venture deeper into FedEx and UPS territory, but to compare the operations requires understanding how they are designed for distinctly different purposes.
Mapping Amazon's aerial network and its fulfillment centers together reveals its broader ambitions as it moves closer to challenging FedEx and UPS on its own turf.
The genesis of Amazon Air can be traced to a single date, December 25, 2013 — otherwise known in logistics circles as the Big Bang. It was on that Christmas morning, just seven years ago, when over one million packages were not where they belonged.
Based on a confluence of factors, including a shortened Christmas season, bad weather, and another record year of demand from online shippers, the U.S. parcel logistics system could not keep up with the number of shipped packages. The combination of the FedEx Corporation, UPS, and the United States Postal Service would not be able to provide enough supply to move the record amount of holiday packages demanded prior to Christmas morning.
Related: Airbus's A330 path to cargo conversion success faces an uphill battle
This Christmas failure would ultimately lead to the largest shift in air cargo since the beginning of overnight express shipping with Federal Express in 1973, forty years prior. Amazon began looking at insourcing their massive delivery requirements, frustrated with an inability for the express parcel system to keep up with record demand from the world's largest online retailer.
Only two years later, the 2015 holiday season brought about another challenge to holiday deliveries, and with it, the announcement by Amazon that they would begin their own air logistics services. Within three months, Amazon had signed a deal with Air Transport Service Group to operate 20 767 aircraft, creating Amazon Prime Air.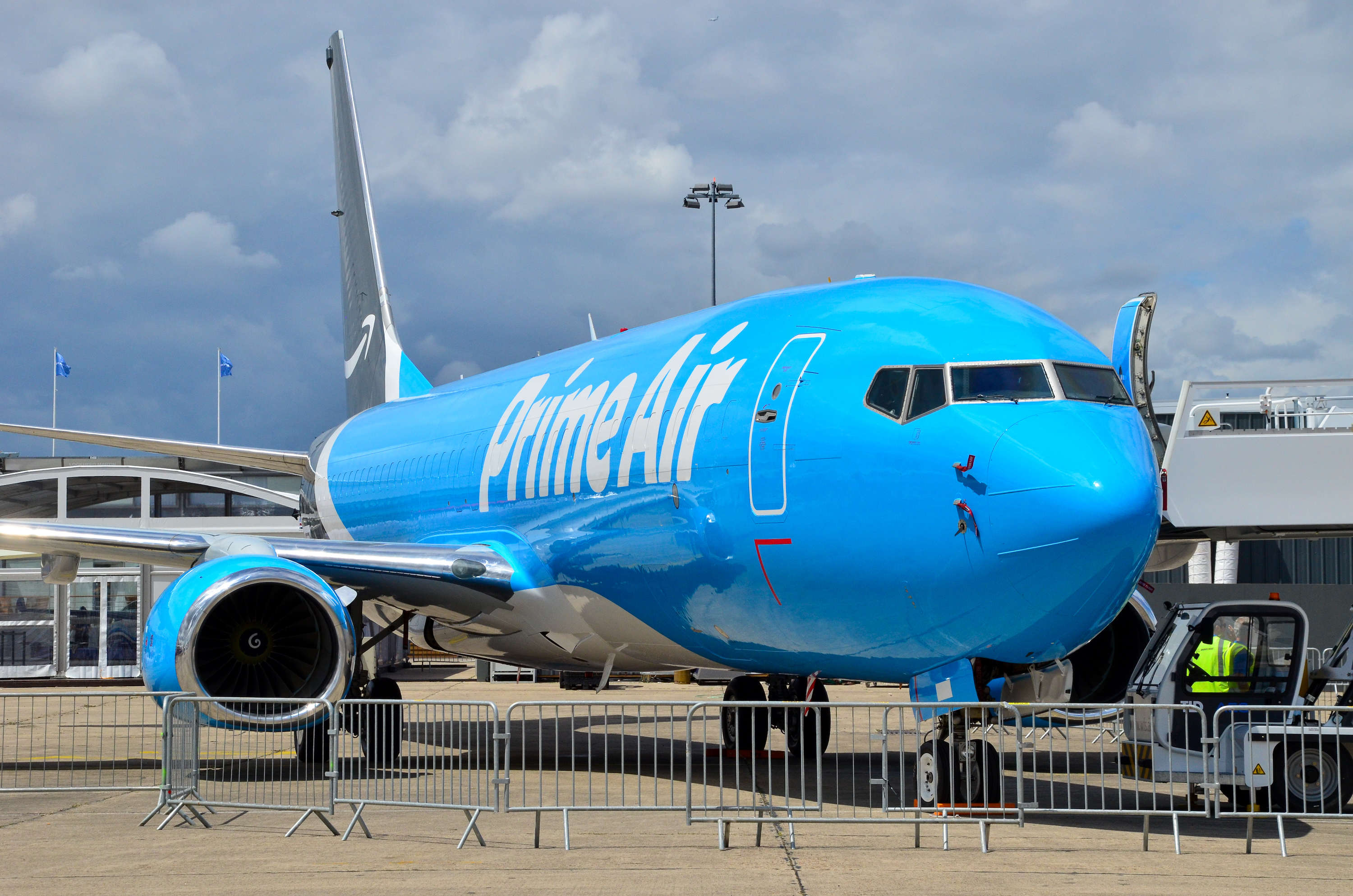 In the years that followed the 2013 collapse, a massive shift has taken place even as record volumes in the express cargo business carried by UPS and FedEx Express have prospered. This detailed TAC Analysis of the space delves deep into the rapidly expanding system of express package delivery, how Amazon has elbowed its way into the space, and what it will mean for the air cargo marketplace going forward.
The Amazon operation has since grown to over 77 aircraft and plans to add 11 additional 767-300s for conversion from Delta Air Lines and WestJet Airlines. It's Amazon's first foray into directly owning their freighter aircraft.
Continue Reading...