This post is also available in:

简体中文 (Chinese (Simplified))
With its Antonov wing, 2000s-era General Electric engines and a re-purposed McDonnell Douglas fuselage, Comac's ARJ21-700 isn't a head-to-head competitor with Brazilian, Canadian or Japanese regional jet designs.
But that doesn't really matter.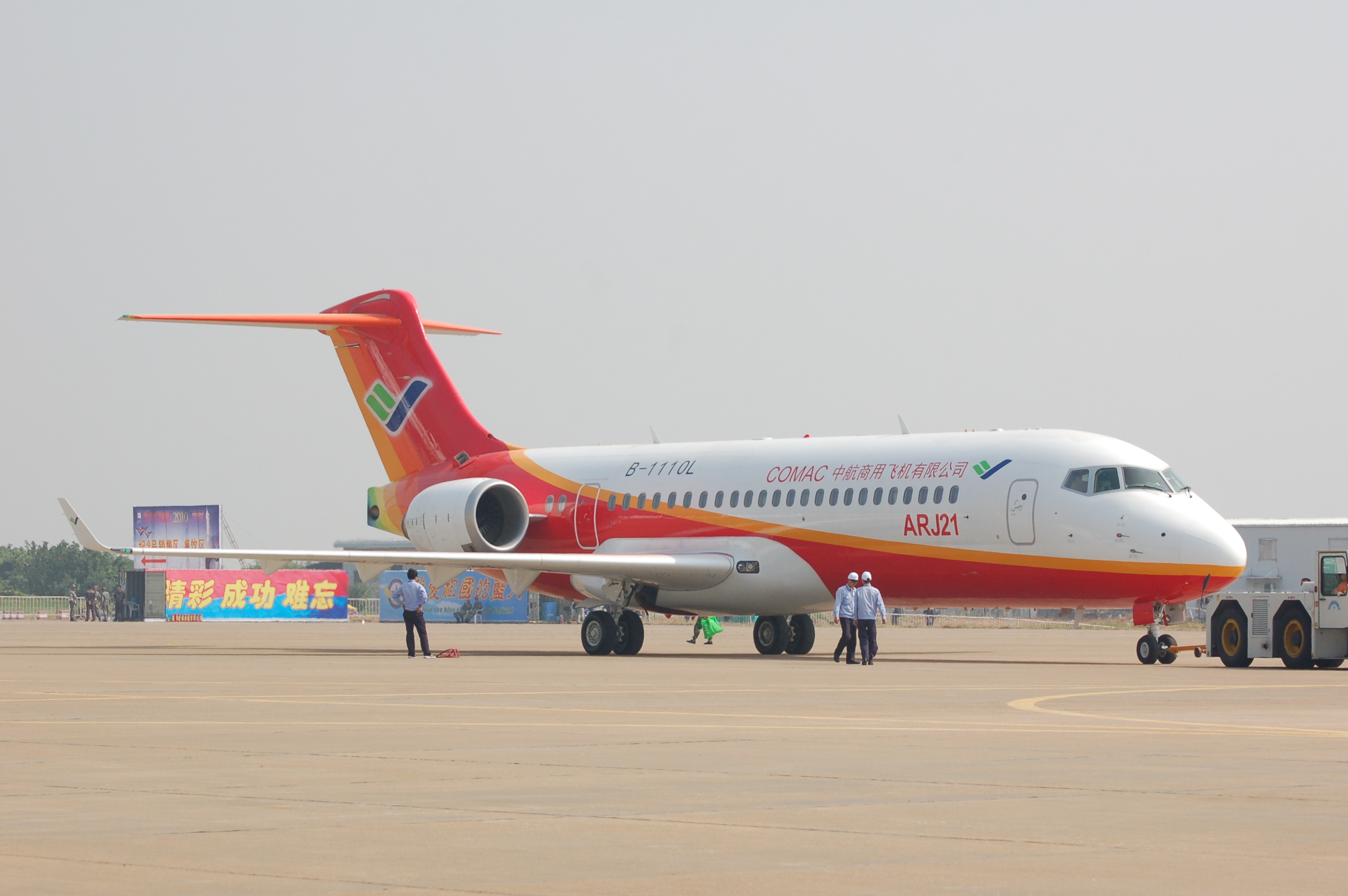 With little fanfare in 2016, a quartet of Chinese firms bought four companies that specialize in factory automation and robotic assembly:
Kuka AG
and
Broetje-Automation
of Germany,
Valiant Machine & Tool
 of Canada and
Aritex
of Spain. All four are now wholly- or mostly-owned by Midea Group, Shanghai Electric, Hubei Huachangda Intelligent Equipment and AVIC, respectively.The automated tools of all four for can be found in factories
across the industry
at every major
plane maker on the planet.
(Notably, Kuka North America, which helped design the Fuselage Automated Upright Build (FUAB) assembly line for the 777 and 777X, was split from its parent as part of the Midea transaction and sold to Advanced Integration Technologies)
The Center for Strategic & International Studies identified ten strategic sectors as part of its Made in China 2025 analysis that the nation believes are central to its ascent as an advanced economy. 'Automated machine tools & robotics' and 'Aerospace and aeronautical equipment' are numbers three and four on that list.
The Western View
A December 2016 report on the ARJ21 from The Teal Group encapsulates the less-than-optimistic Western view on Comac's first jetliner in service:
…uncertainty about funding, coupled with the dismal order book and doubts about the wisdom of this project, and looking at China's mediocre aircraft production track record, and on top of these the serious technical problems that have plagued this program, lead us to question whether this aircraft will enter series production.
While it glacially (by Western standards) produces the first batch of ARJ21s on its primary Dachang assembly line, Comac is standing up a second facility at Pudong by 2019 with the Shanghai Aircraft Manufacturing Co. Ltd.
But the line isn't a duplication of the capabilities of the first.
"It's an R&D testing ground for proving out concepts" for automated manufacturing that will eventually mature for the C919 and CR929, concludes David Pritchard, Associate Professor of Business and aviation Researcher at SUNY Empire State College in Buffalo, New York. Pritchard worked in aviation manufacturing development and assembly automation for two decades.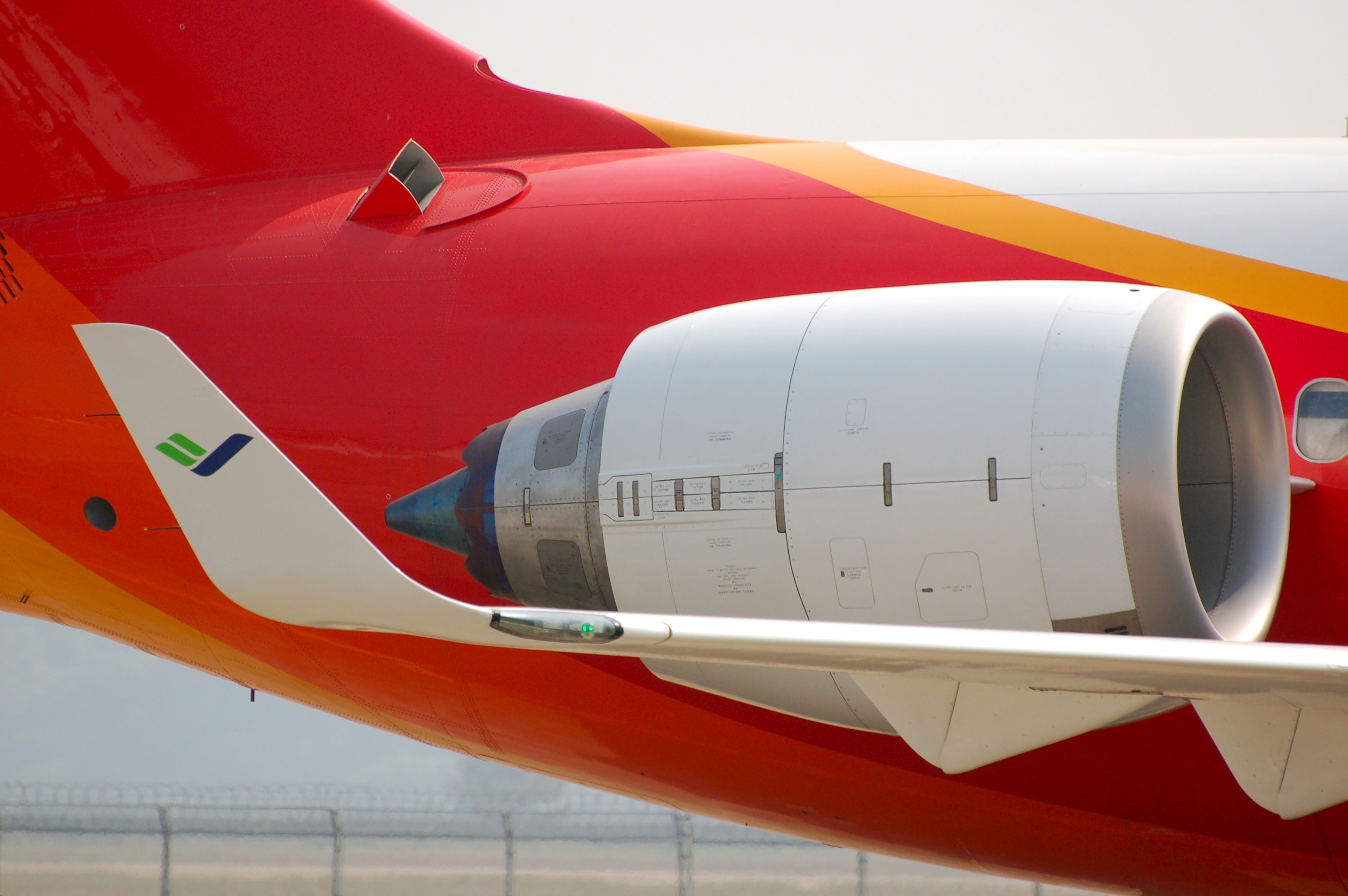 And Comac's plans bolster that assessment. A detailed presentation about the establishment of the second Pudong assembly line – reviewed by this page – focuses heavily on increasing the automated assembly of the ARJ21. Employing technologies like flexible rail drilling machines, load-transferring AGV drilling systems and other robotic drilling arms are all slated be at the center of manufacturing.
The goal is to increase output capacity to as many as 45 airplanes per year, including 30 from Pudong. Boeing and Airbus individually produce more than that many 737s or A320s each month, but "at the end of the day it's a learning project," said Pritchard.
"We're not worried about 40 per month," he says assessing the Chinese posture. "We're worried about advancing technology inside China's commercial aircraft industry."
A spokeswoman for Comac's unit in the Americas declined to comment.
It's full steam ahead for the #ARJ21 program as it pushed forward over the holidays, with AC108 delivered to Chengdu Airlines and AC109 completing its first flight! pic.twitter.com/W4DOG04J1z

— COMAC America Corp. (@COMACAmerica) January 3, 2018
AlixPartners, a management consultancy with a focus on aerospace and defence, posits that over time that automation in Chinese factories for the C919 won't play a significant role in matching western competitiveness.
Instead, it believes China's will reach parity by 2027 with Boeing and Airbus through a combination of repetitive learning curve and hourly cost advantage.
But with Kuka, Broetje, Valiant and Aritex – and the ARJ21's technology crucible – now firmly established as part of the Chinese industrial ecosystem, is it time to revisit those assumptions?
Write to Jon Ostrower at jon@theaircurrent.com