Log-in here if you're already a subscriber
Boeing and Spirit AeroSystems have largely disbanded engineering teams working on Aerion Supersonic's AS2 business jet, according to two people familiar with the decision, as both companies search for any opportunities to conserve cash as they adjust their businesses to the fallout of the COVID-19 pandemic.
Earlier Wednesday, Aerion's chief executive officer Tom Vice, who was keynoting the AIAA Aviation virtual forum, said that the first flight of its $120 million, Mach 1.4 AS2 business jet was now scheduled for 2025, pushed back from 2024. Vice attributed the delay to COVID-19 and said, "Obviously the pandemic has slowed us down a bit."
Related: Aerion's supersonic journey leads it to Boeing's doorstep
The ground for Aerion's supersonic business jet looks to be increasingly fertile: A burgeoning community of travelers are seeking both speed and physical distance from those flying commercial, oil prices are falling, there's a clearer regulatory framework for certification from the Federal Aviation Administration, and the AS2 is entering an overall market where there's a glut of subsonic aircraft and faces no used competitor.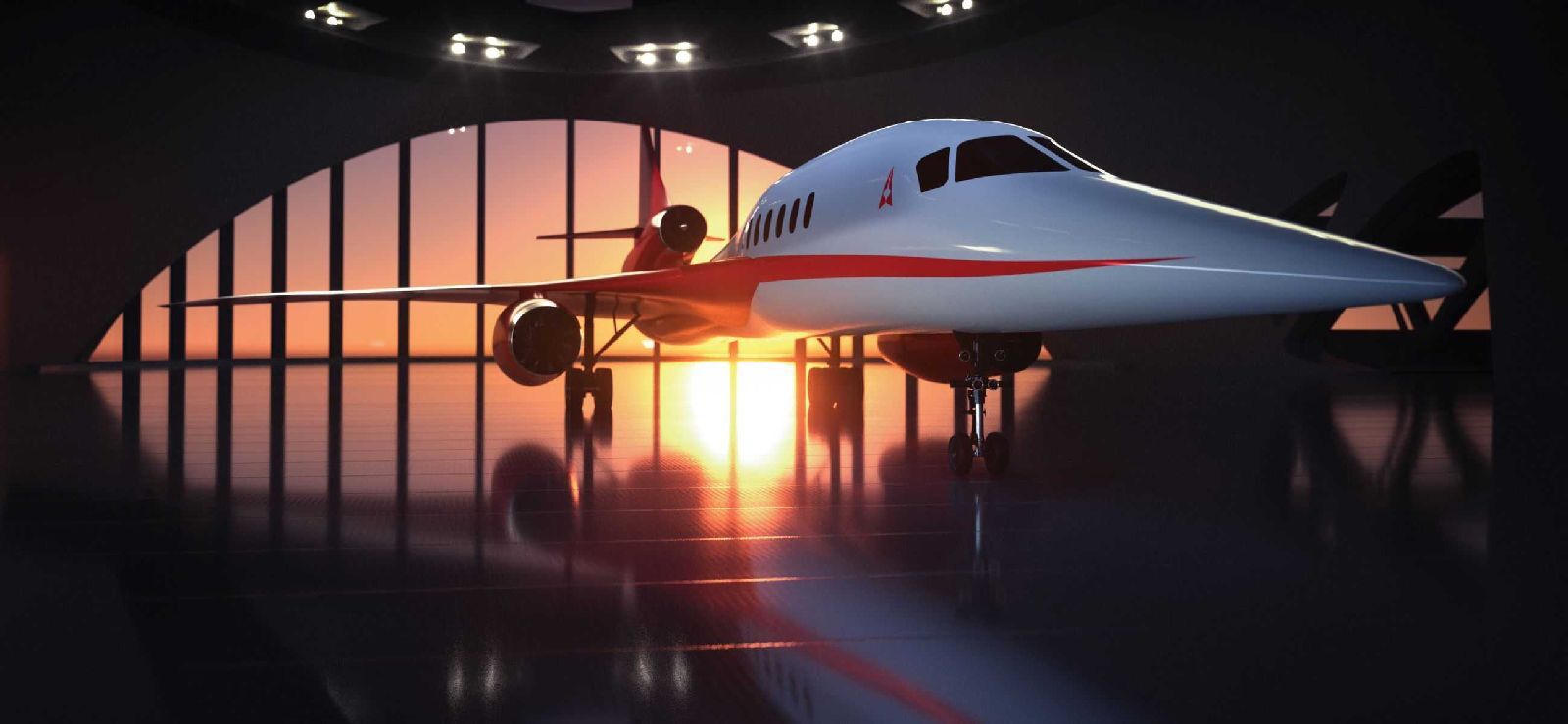 But for Boeing, which made a major investment in Aerion in February 2019, is now grappling with the wholesale collapse of global travel demand and an uncertain pace for recovery that, by their own estimate, is several years away. Spirit, Boeing's largest structural supplier, last week said it would temporarily furlough hundreds of hourly employees working on production of the 737 Max at its Wichita, Kan. base.
Continue Reading...