Log-in here if you're already a subscriber
The industrial and social dynamics differ radically from those in the United States and elsewhere. The U.S. has provided limited payroll support for its airlines, loans for small businesses, and funds for national security-oriented aerospace companies. Meanwhile, France has offered unprecedented cash injections to its aviation industry, the U.K. has maintained furlough schemes — but Germany has gone considerably farther. Ultimately, the goal is a different outcome for its businesses and its people through the pandemic.
On a trip taken by road from France through southwestern Germany, visiting both Diehl Aviation and Recaro Aircraft Seating in the summer of 2020 is a sobering experience. Employee car parks are mostly empty, reception desks are unstaffed, showrooms are darkened — or, as with Diehl's A380 mockup, are used for physically distanced briefings.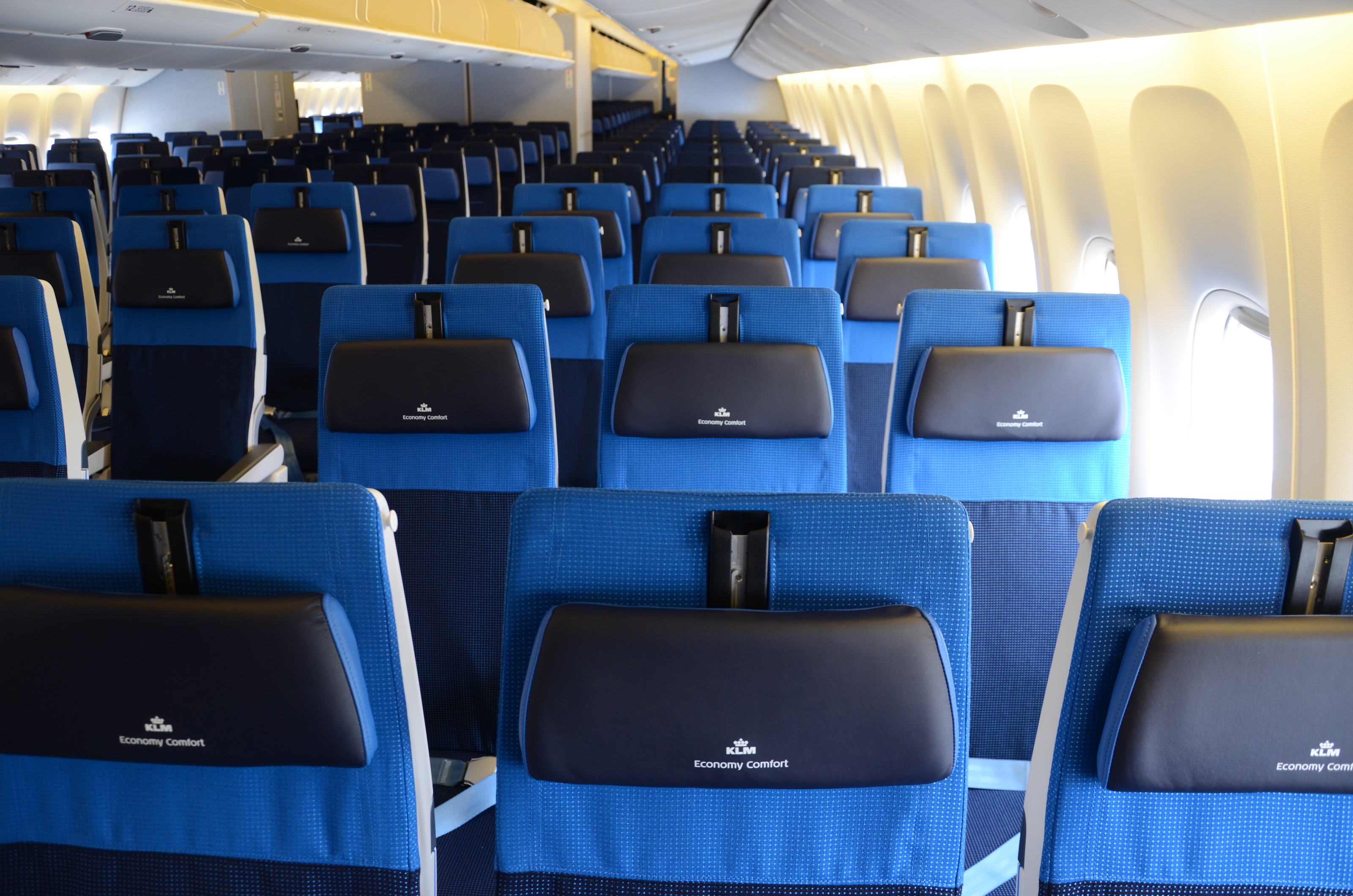 Yet, while COVID-19 has dominated the industry's trajectory through 2020, the industry's new nadir was exacerbated by an inflated zenith. Even before Recaro's Qingdao factory heard about a new respiratory illness spreading from Wuhan in January 2020, the seatmaker was wargaming a 25% decline in demand for its products, driven by a significantly overheated market for commercial aircraft, fueled in part by speculative aircraft buying.
Recaro chief executive officer Mark Hiller told The Air Current that "it was clear that something would happen and needed to happen" around aircraft output from Boeing and Airbus. "For 2020, we already were planning with a smaller market, and adjusted our planning with minus 25% compared to 2019."
Recaro, which provides airlines and lessors with seating that ranges from slimline to business class, called this scenario "Touch and Go". But that anticipated cooling off turned quickly to managing a broader crisis. As COVID-19 spread across China, Recaro began discussing supply chain impacts with airframers in February. By March, it was fielding airline requests to change delivery schedules, solidifying the scale of the crisis.
"Below the line, we are expecting an impact to our revenue this year by more than 50%, probably up to 60%, and that's something we need to cope with," said Hiller.
Two hours south in Laupheim, Diehl Aviation was facing the demise of the A380 as well as cooling demand for twin-aisle aircraft even before the pandemic, but the COVID-19 shock was abrupt, said chief executive Rainer von Borstel at an interview at its headquarters.
"To illustrate what has happened to us, we have worked hard [for] ten years to multiply our sales by eight, and it took us four weeks to divide it by two," noted von Borstel.