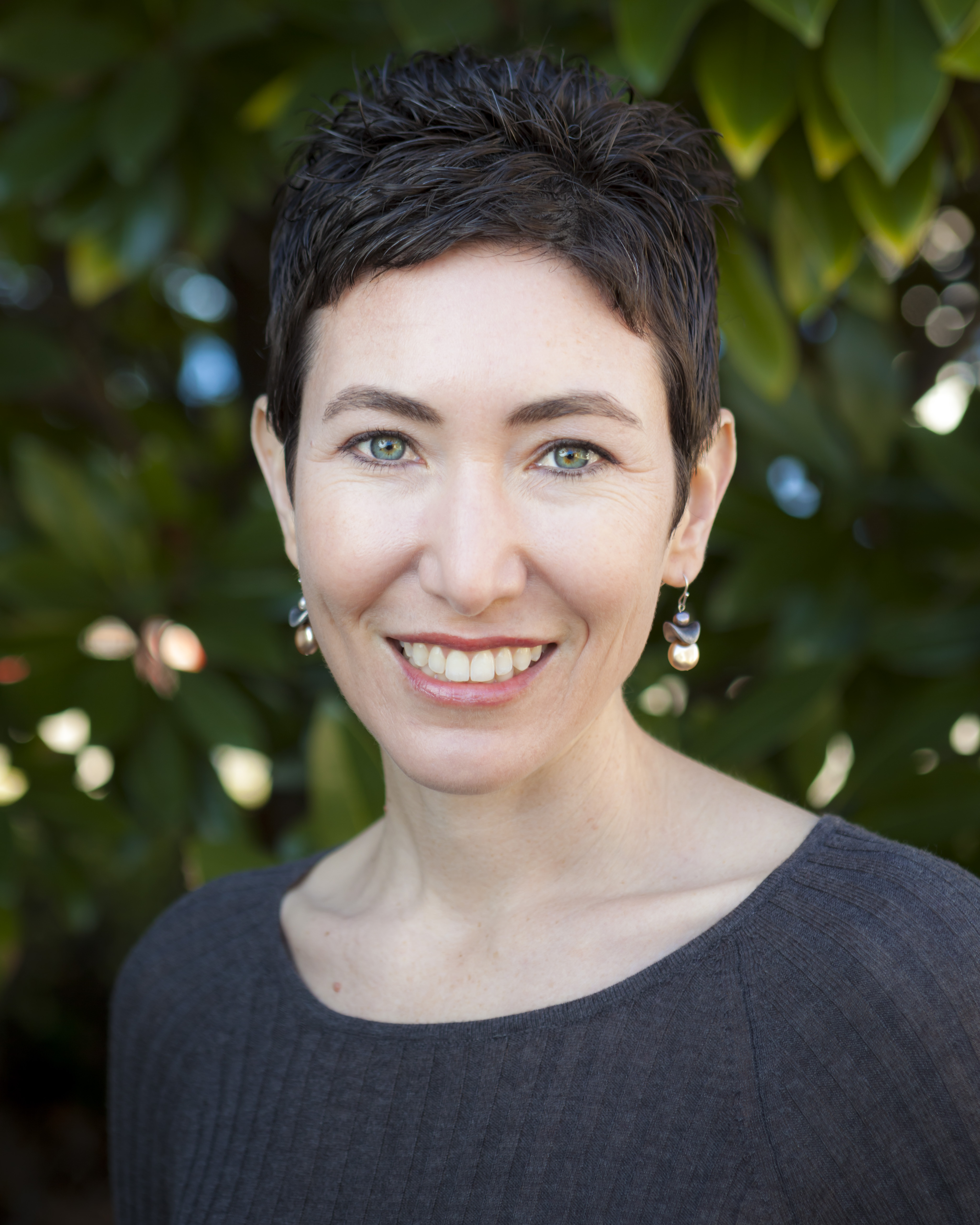 The Air Current, a leading voice in aviation journalism and analysis, continues its growth with the addition of Elan Head. As Senior Editor, Head will spearhead the publication's expanded coverage of the burgeoning electric aircraft sector.
Head will lead TAC's coverage of electric vertical takeoff and landing (eVTOL) aircraft, along with a focus on emerging sustainable technologies. A commercially-rated helicopter pilot and FAA Gold Seal flight instructor, Head brings a unique vantage point to explore this critical new sector.
"Having Elan join our team is at the core of The Air Current's strategy," said Jon Ostrower, founder and editor-in-chief. "This editorial expansion and investment in expert journalism will deepen the value of our independent reporting and analysis for the aerospace industry."
The eVTOL and new propulsion sector, still in its infancy, has commanded tremendous interest and created great expectations as a new ecosystem takes root. The challenges and opportunities that lie ahead for these entrants — both start-ups and stalwarts — demand sober reporting that asks and answers the hard questions.
"The Air Current has always explained where the business of aviation is headed," said Ostrower. "There will be a convergence between the established world of commercial air transport and emerging new technologies. We will be there to cover the future of aviation."
Subscribe to TAC
Head, who most recently served as editorial director for MHM Publishing in Canada, is a decorated journalist. Among other honors, she has been awarded the Excellence in Communications Award by Helicopter Association International, the Bill Gunston Technology Writer of the Year Award at the Aerospace Media Awards for her work covering the eVTOL sector, and the National Press Club's Michael A. Dornheim Award for coverage of the aerospace industry.
Her reporting will be featured starting in January and she will be roving the globe for The Air Current.
The Air Current is a subscription-based news and information publication for individuals, small teams, and enterprises. Please contact us to learn more or find the right plan for your team.
Elan can be found on LinkedIn, Twitter at @elanhead, and her new email at elan@theaircurrent.com.