On July 30, Renton Municipal Airport's tweeted a rather alarming message. Boeing, the airport's most famous tenant, was "experiencing a sudden production emergency" forcing the closure of a key taxiway. Boeing communications explained away the hyperbolic tweet, which was corrected 94 minutes later. It had been sent by an overzealous intern, they said.
But regardless of the tweet's provenance or what the situation is called, that closed taxiway has been steadily filling up with partially-complete 737s. And the patch of land on the southern shore of Lake Washington now counts at least 53 737s, mostly new Max aircraft, outside as of Monday morning filling up the available corners of the small airport.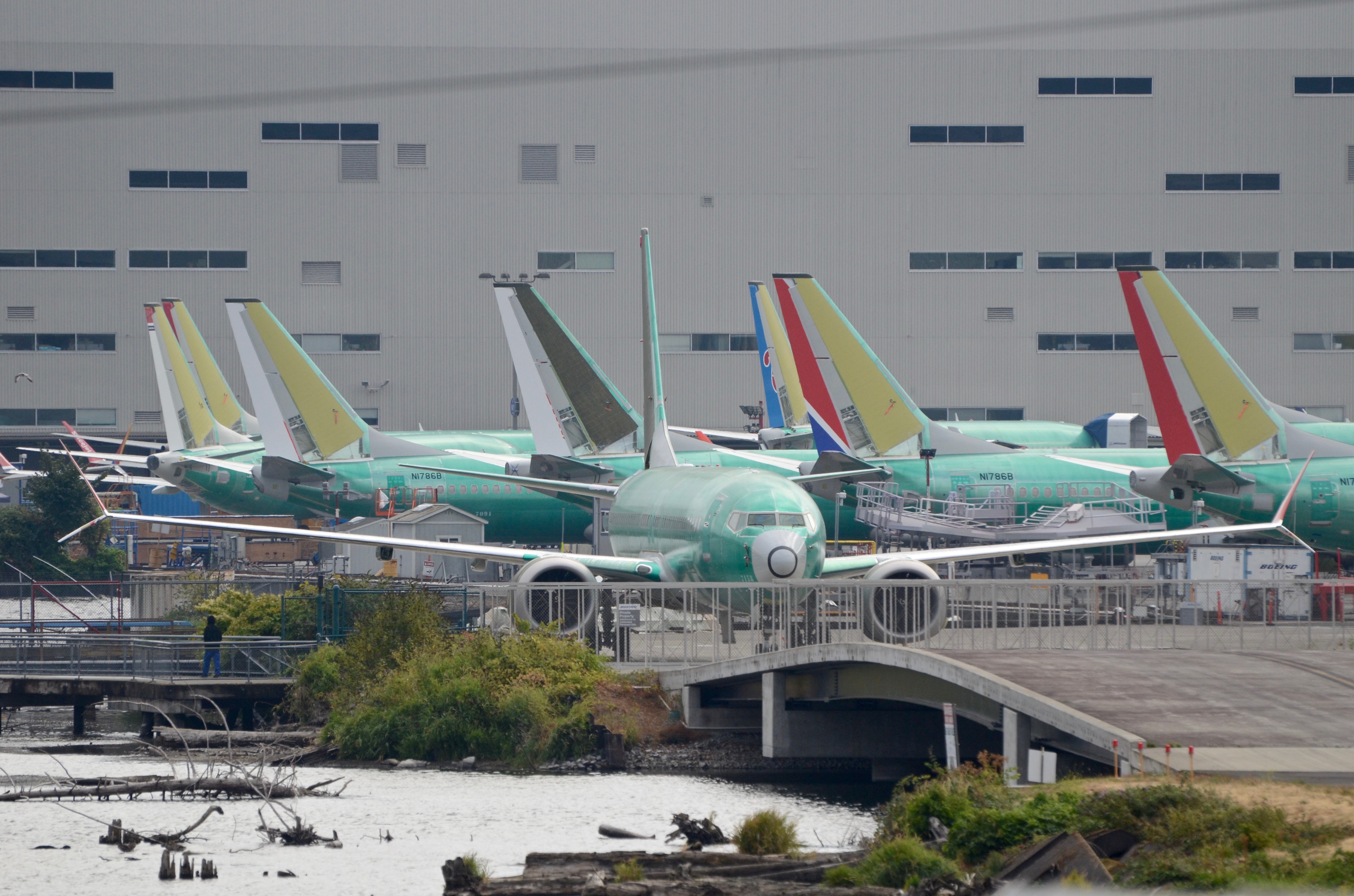 Boeing is facing its biggest production challenge in Renton since its 1997 meltdown that forced a three-week halt on the assembly line, cost it $2.6 billion and the leadership of its commercial unit. There are no signs of a halt in the waterfall of single-aisle jets flowing out of the factory; not from sleuthing analysts, increasingly concerned suppliers nor from Boeing itself. But the program's leadership is in flux and investors who visit Seattle next week are jittery about the prospect of a hefty drop in quarterly deliveries.
But Renton continues to build at a record 52 737s each month, whether they're done or not.
Continue Reading...